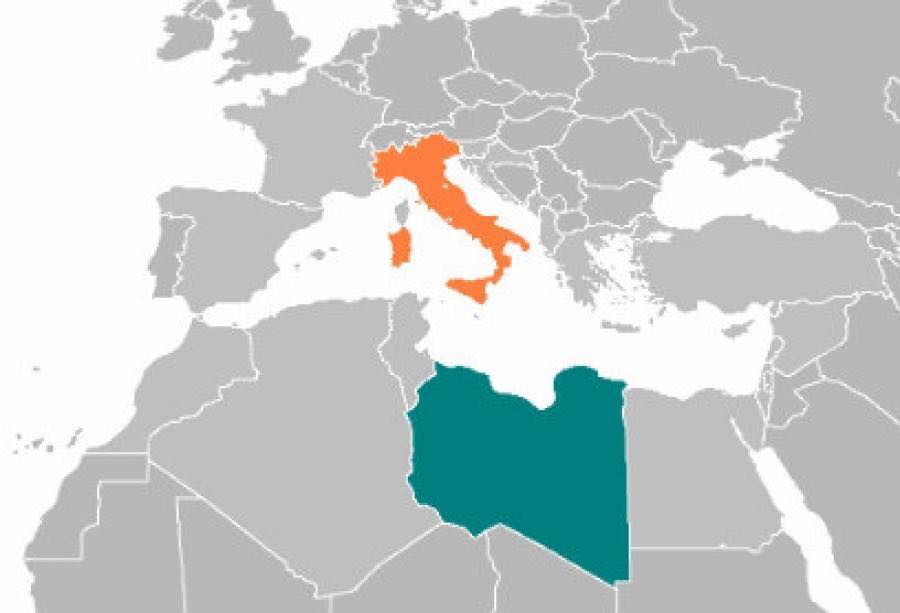 Libyan Cloud News Agency – Rome
Italian civil society groups have called on their government to cancel the security agreements with Libya signed by of former Interior Minister Matteo Salvini.
They also called for cancellation of the joint agreements with Libya regarding migration.
The Sardines Movement and Mediterranea Group said at the end of their three-day meeting in Palermo that the words are not enough, and that time has come to act.
The two sides also urged the Italian government to end quarantine on ships that save lives at sea, according to Aki News Agency.