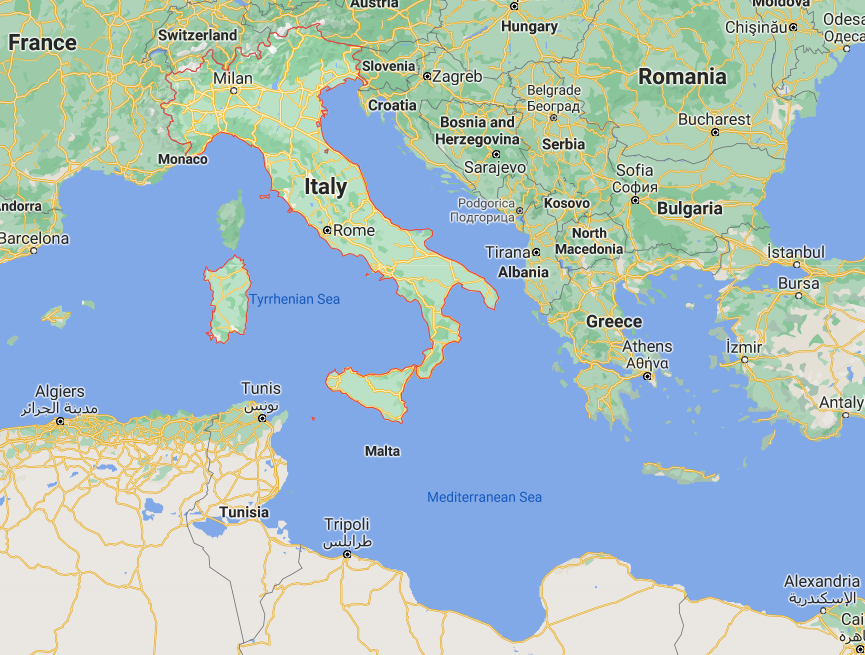 Libyan Cloud News Agency – Rome
The Italian Prime Minister, Mario Draghi, and the Russian Foreign Minister, Sergey Lavrov, held talks at Chigi Palace in the Italian capital, Rome on Friday.
The talks focused on the developments of the situation in Libya and the Afghan crisis.
The two sides stressed the need to continue the Libyan political dialogue, which is sponsored by the United Nations in Geneva. They called for holding the elections on time, and the need for a quick withdrawal of foreign forces from the country.