Political Affairs
HoR Media Adviser: The current electoral law can be used to elect the next House of Representatives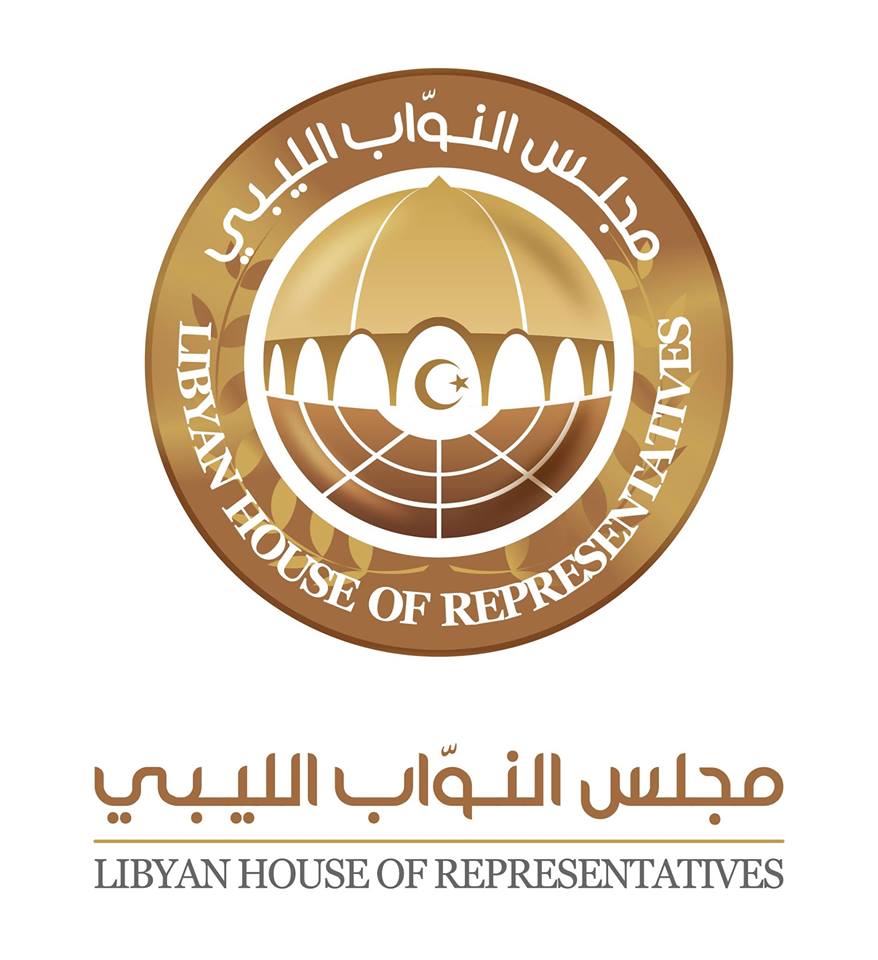 Libyan Cloud News Agency – Tobruk
The Media Adviser to the Presidency of the House of Representatives (HoR), Fathi Al-Marimi, confirmed the possibility of adopting the current electoral law to elect the next House of Representatives, in the event that no new law is agreed upon.
Al-Marimi said in a statement that the House of Representatives had issued a law to elect a president and is now working on issuing a new law for the election of the new House of Representatives.
He added that if the House of Representatives failed to do so, the current parliament election law could be used for the elections which are planned to take place next December.
Al-Marimi pointed out that the Libyans must affirm their will to hold the elections on time to elect a new president and parliament, because all legal procedures are available for that.