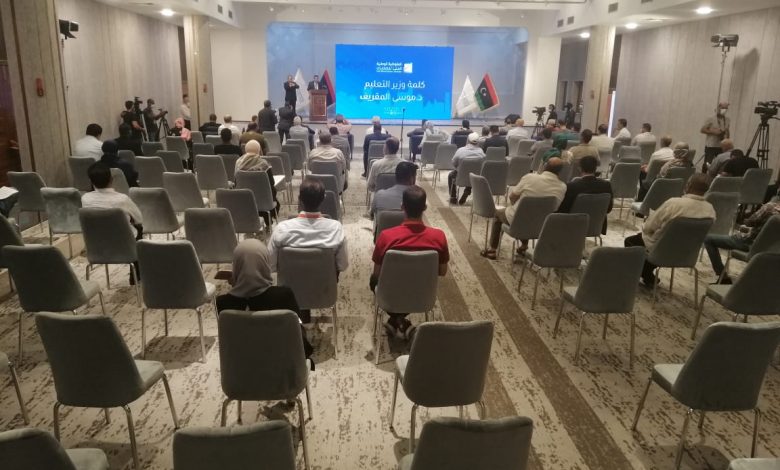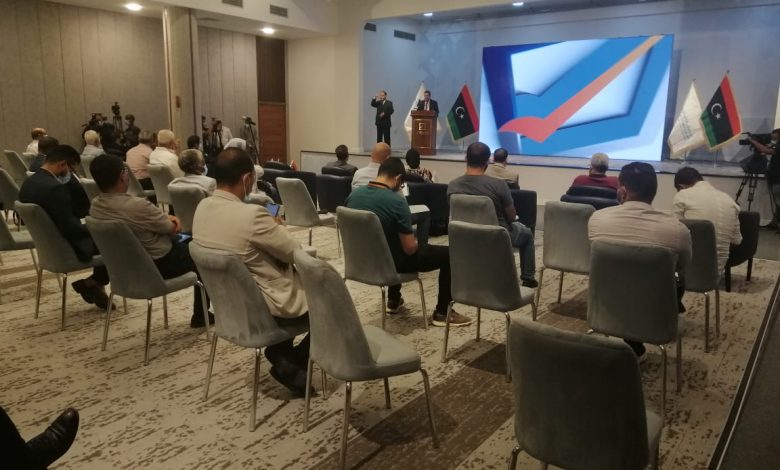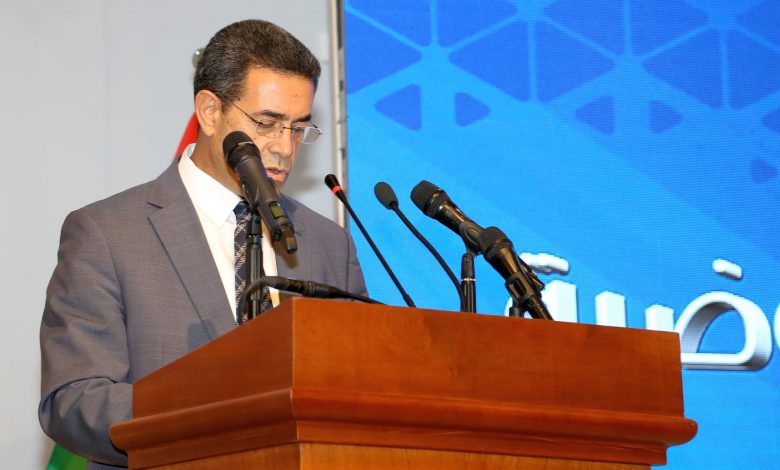 Libyan Cloud News Agency – Tripoli
The Chairman of the High National Elections Commission (HNEC), Imad Al-Sayeh, announced the extension of the voter registration for an additional two weeks, ending on August 18.
Al-Sayeh explained in a press conference in Tripoli on Monday that the extension of the voter registration came in response to the demands of people and civil society organizations to provide an opportunity for those who did not register or wish to change their previous election centers.
He indicated that the registration process witnessed a large turnout that reached more than 30 thousand registered voters per day.
He noted that the HNEC had taken a number of measures to alleviate the pressure on the Support and Assistance Call Center 1441 to allow responding to the largest number of calls, especially those related to the electoral process.
Al-Sayeh also announced that the registration process abroad will start on August 18, and it will last for 30 days, ending on Wednesday, September 15, through a link dedicated to registration on the HNEC website.