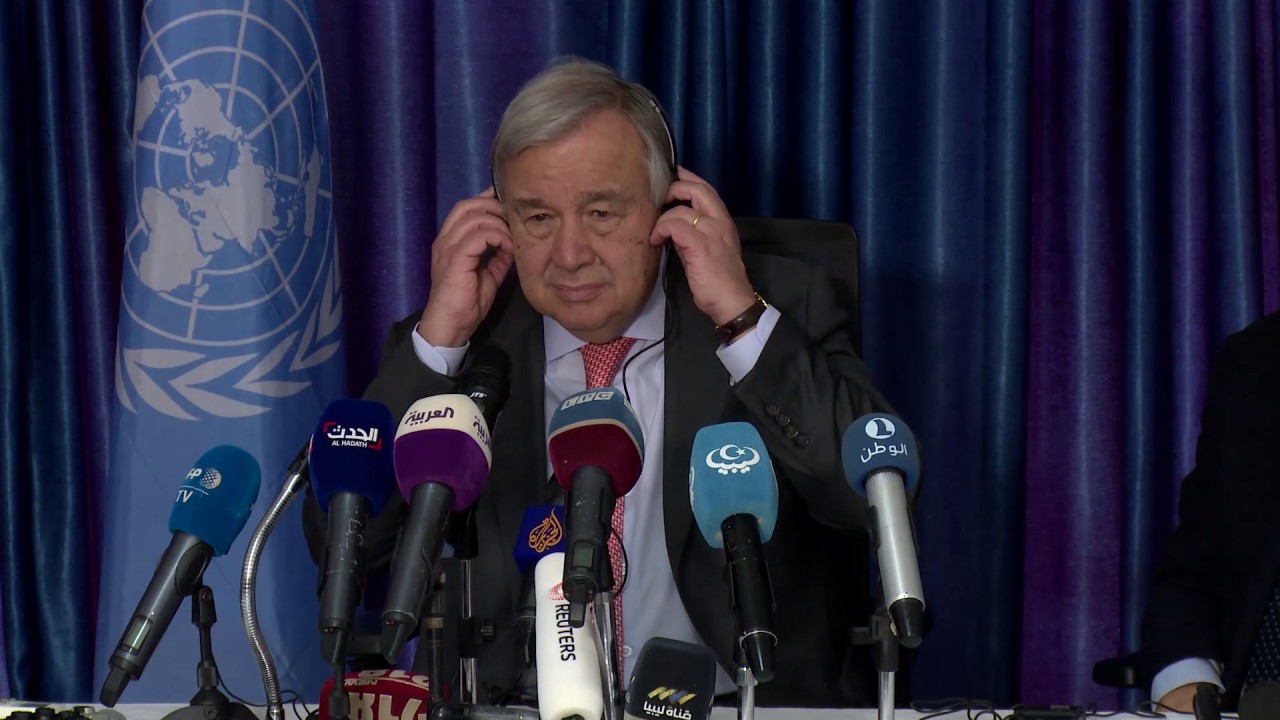 Libyan Cloud News Agency – New York
The Secretary-General of the United Nations, Antonio Guterres, has appealed to all demonstrators in Libya to avoid any acts of violence, and to the security forces to exercise maximum restraint.
Stephane Dujarric, the spokesperson for the Secretary-General, said in a statement that the Secretary-General is concerned about the demonstrations that took place in many cities in Libya, including Tripoli, Tobruk and Benghazi on July 1, urging the Libyan parties to stand shoulder to shoulder to overcome the political crisis.
Dujarric said that the United Nations and the Special Adviser to the Secretary-General on Libya, Stephanie Williams, are ready to provide good offices and mediate between the parties to find a way out of the political deadlock by organizing elections on a solid constitutional framework as soon as possible.