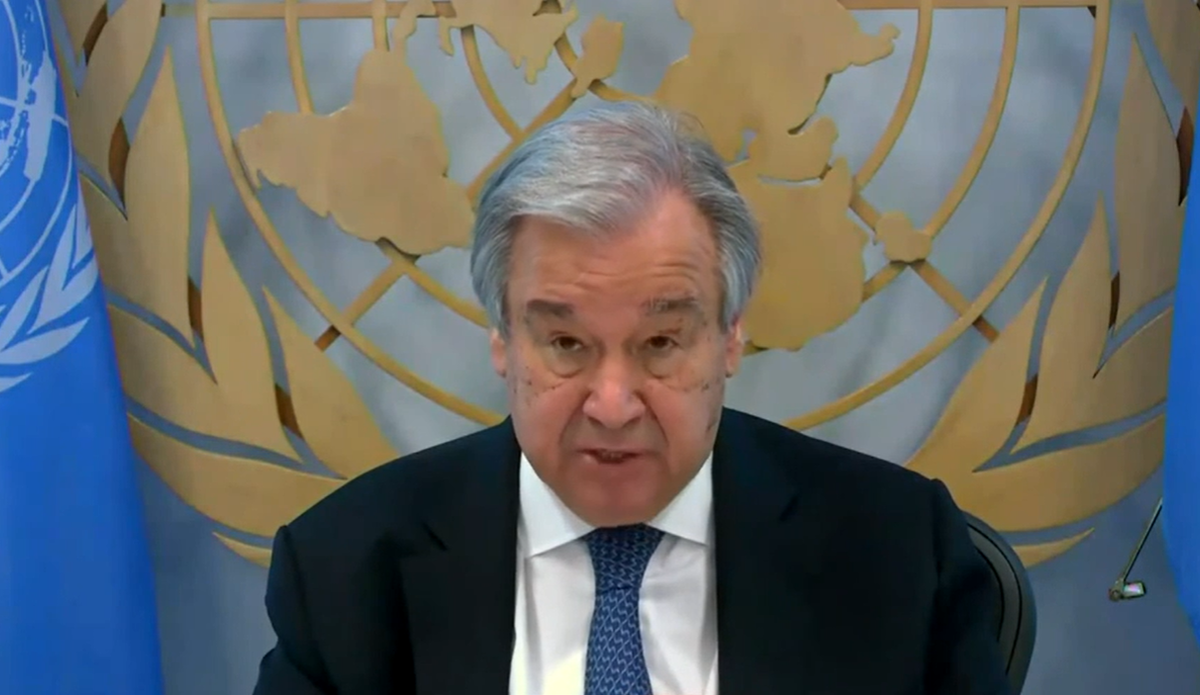 Libyan Cloud News Agency – New York
The Secretary-General of the United Nations António Guterres has commended the constructive discussions of the Advisory Committee of the Libyan Political Dialogue Forum (LPDF) during its meeting in Geneva from 13 to 16 January.
Guterres praised in particular the important role that the female members of the committee played to reach an agreement on a mechanism for selecting the executive authority, according to the roadmap that was adopted in Tunisia last November.
The Secretary-General called on the members of the Libyan Political Dialogue Forum to participate constructively in voting on the selection mechanism and move forward towards the elections on December 24, 2021.
He also reaffirmed the United Nations' support for the Libyan people in their efforts to promote peace and stability.