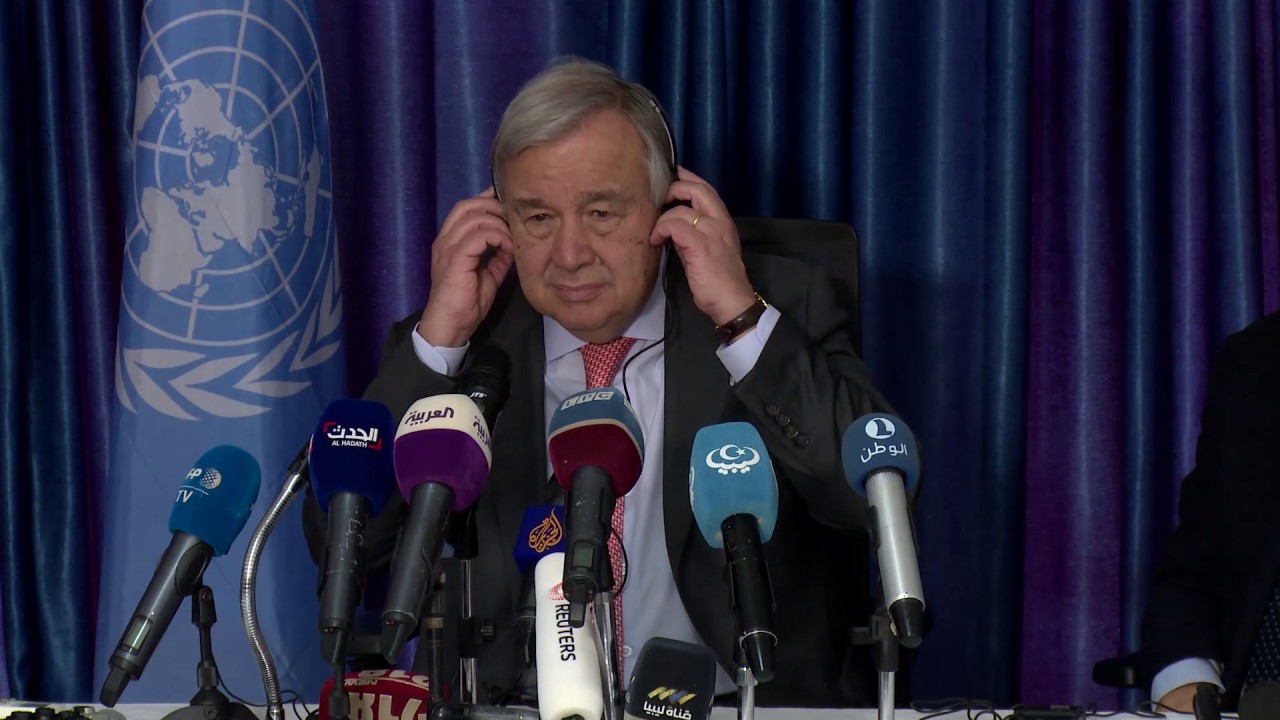 Libyan Cloud News Agency – Tripoli
The United Nations Secretary-General Antonio Guterres has called on the Libyan people to hold inclusive and credible elections as soon as possible.
In a report delivered to the Security Council, Guterres said that the Libyans must now work together to address the core issues that resulted in the delay of the presidential and parliamentary elections, and create the necessary political and security conditions for holding them without further delay.
He also called for the continuation of the implementation of the ceasefire agreement and the complete withdrawal of mercenaries and foreign forces.
In his report, Guterres indicated that there are more than 12,000 official detainees in 27 prisons and detention facilities across Libya, while thousands are also being held illegally under inhumane conditions inside facilities controlled by armed groups.
Guterres added that the United Nations Mission in Libya continues to document cases of arbitrary detention, torture, sexual violence, and other violations of international law in facilities run by the government and the armed groups, noting that thousands of detainees are not registered in the official statistics provided by the Libyan authorities, confirming that there are more than 12,000 detainees who are unable to challenge the legal basis for their detention due to their continued detention.