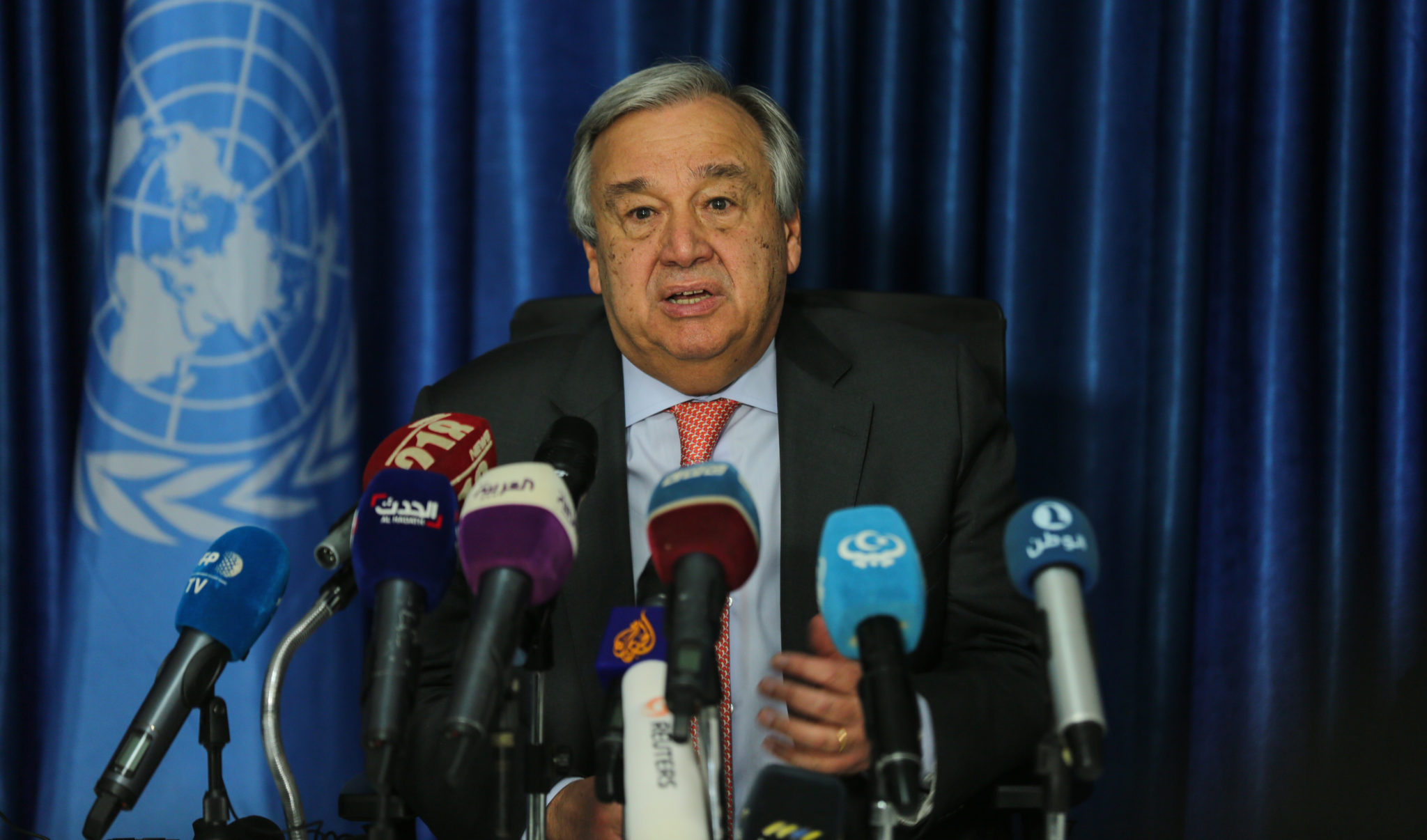 Libyan Cloud News Agency – New York
The Secretary-General of the United Nations, Antonio Guterres, called on thousands of foreign fighters and mercenaries to leave Libya immediately.
"Leave the Libyans alone." Guterres said.
According to Reuters, Guterres told reporters that it is necessary for all foreign forces and mercenaries to move to Benghazi first and then to Tripoli and from there they return and leave the Libyans alone.
"The Libyans have already demonstrated that they are capable of solving their problems if they are left alone." Guterres added.
The United Nations Acting Envoy to Libya, Stephanie Williams, said earlier that the ceasefire agreement declared in Libya is holding.
Williams confirmed in her briefing to the Security Council on Thursday that both sides are still committed to the ceasefire agreement, adding that the Joint Military Committee 5+5 affirmed its commitment to send foreign mercenaries back to their countries.
The Security Council discussed on Thursday the situation Libya and called for the withdrawal of all foreign fighters and mercenaries without any further delay. It also called on all Libyans and international players to respect the arms embargo and the ceasefire agreement.