Political Affairs
Gunmen steal voter cards from voting centers in Aziziyah and Tripoli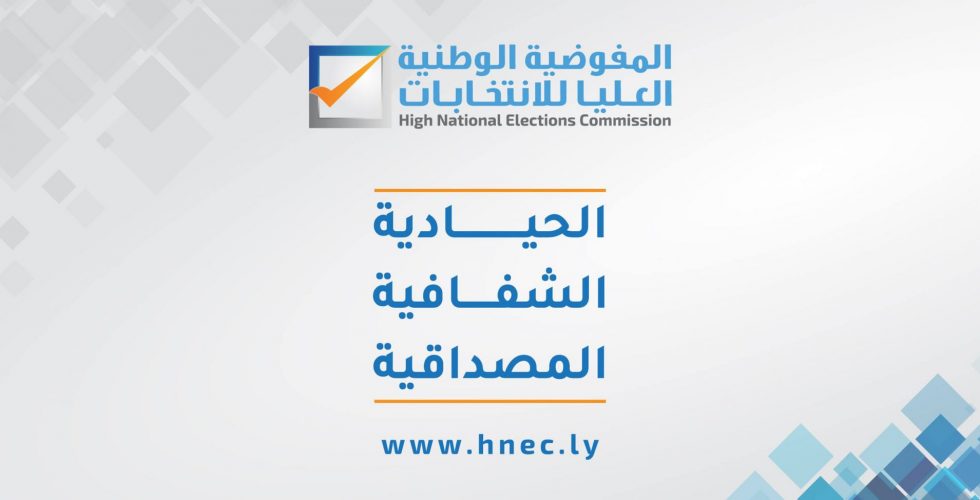 Libyan Cloud News Agency – Tripoli
The head of the Operations Room of the High National Elections Commission, Saeed Al-Qasabi, said that a number of voter cards were stolen at gunpoint from four electoral centers in Aziziyah and one center in Tripoli.
Al-Qasabi explained that gunmen wearing civilian clothes stormed four polling stations in Aziziyah and stole 2,312 voter cards and damaged 69 cards.
He added that the number of stolen cards in Tripoli is unknown as count is still going on.