Political Affairs
GNA Foreign Minister held discussions with his Tunisian counterpart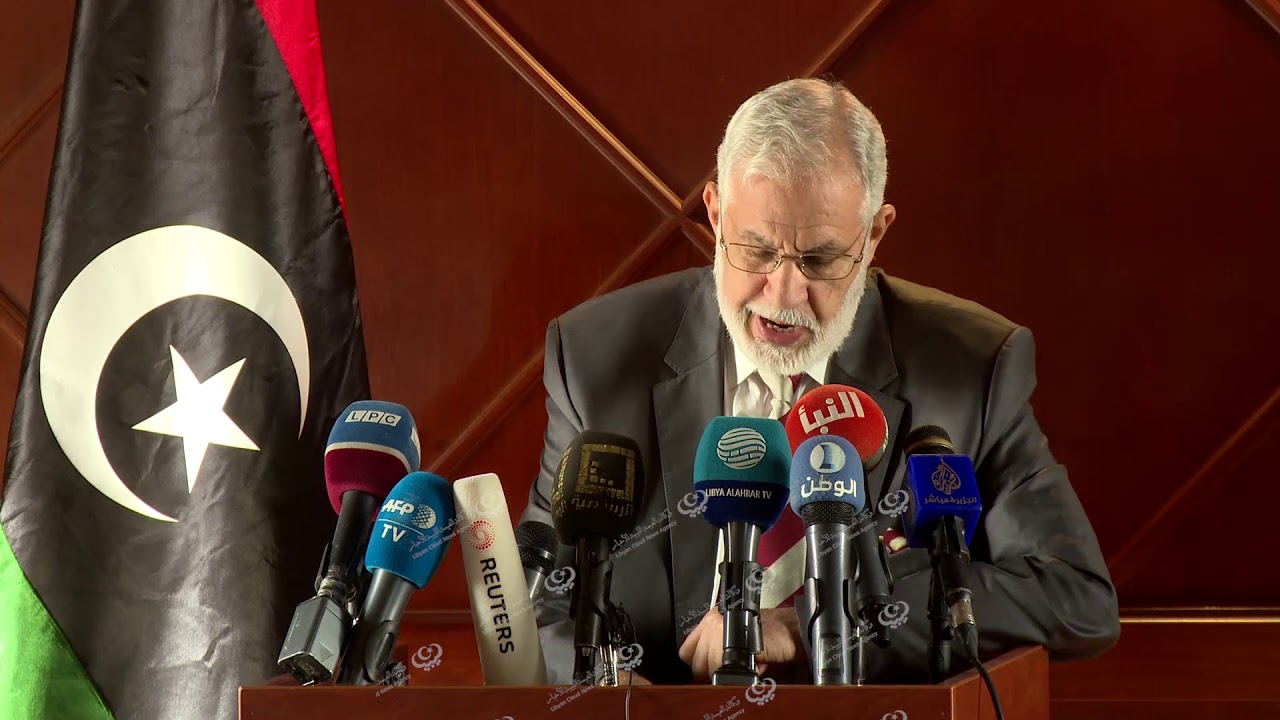 Libyan Cloud News Agency – Tripoli
The Minister of Foreign Affairs of the Government of National Accord (GNA), Mohamed Siyala, discussed with his Tunisian counterpart, Othman Jerandi, coordination between the two countries in the UN Security Council regarding the Libyan file and regional and international issues of joint concern.
During a phone call, Siyala affirmed that the Libyans are determined to make the outcomes of the dialogue succeed, expressing his keenness to maintain continuous communication and coordination with Tunisia.
For his part, Jerandi reaffirmed Tunisia's support for Libya and its full readiness to support Libya and its political process in a way that would restore stability to the Libyan people and the entire region.