Political Affairs
Germany expresses solidarity with Libya in the fight against Coronavirus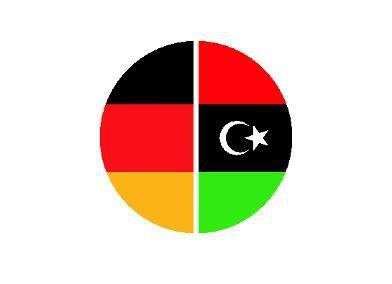 Libyan Cloud News Agency – Tripoli
The German Embassy in Libya has expressed solidarity with Libya in facing the Coronavirus, which represents a global challenge that requires joint international efforts.
The embassy also expressed in a statement its satisfaction with the efforts of international partners such as the World Health Organization, the Red Cross and the German Red Cross to strengthen the capacities of the Libyan health care system, which protects the population against COVID 19.
The statement indicated that the measures implemented through the international partners over the past years enhanced capabilities of the Libyan health care system. It noted that these measures supported the municipalities and local authorities to strengthen logistics services and improve equipment and supplies.
The German Embassy added that the German Corporation for International Cooperation (GIZ) is currently cooperating with the Libyan authorities to respond to the challenge of facing the Coronavirus.