Political Affairs
Gaddafi officially submits his candidacy for the upcoming presidential elections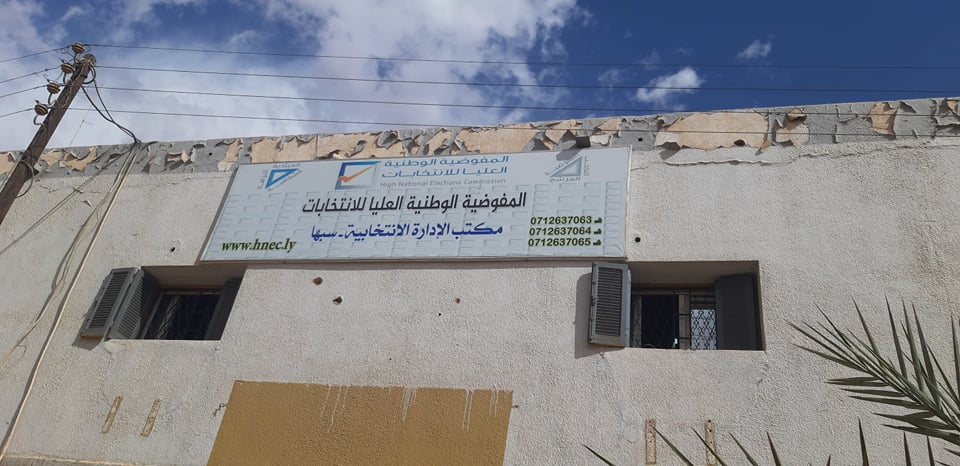 Libyan Cloud News Agency – Sebha.
The Director of the Electoral Administration Office of Sebha, Faraj Idhirej, confirmed to the Libyan Cloud News Agency that the citizen, "Saif al-Islam Gaddafi," son of the former Libyan president, "Muammar Gaddafi," has submitted his candidacy file for the upcoming presidential elections, by appearing in person at the office of the High National Elections Commission in Sebha.
Adherej explained that the candidate presented at about ten o'clock to the office accompanied by the required papers and documents and the personal identification card, before he signed and stamped the nomination forms and left the headquarters.