Political Affairs
Foreign Russian Deputy Minister: We have contacts with all parties in Libya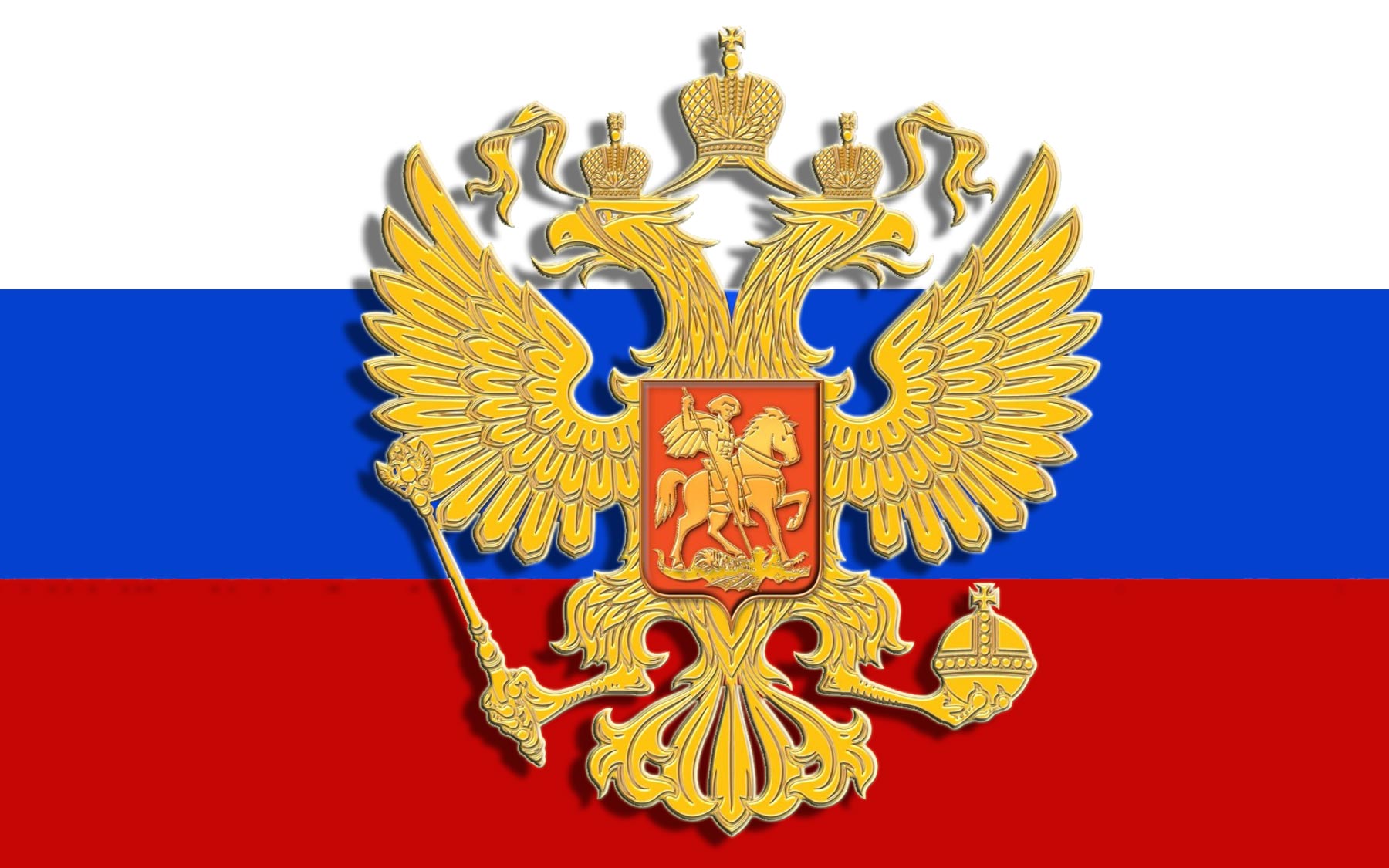 Libyan Cloud News Agency – Moscow
Foreign Russian Deputy Minister Mikhail Bogdanov announced that Russia is acting in Libya with complete transparency, noting that his country has contacts with all Libyan parties.
"We have contacts with everyone, both in the west and east of the country, and with the Government of National Accord, the Parliament, the Libyan National Army and other forces, including supporters of the former regime." Bogdanov told reporters on Monday.
He added that his country acts with complete transparency during the contacts with the Libyan parties.