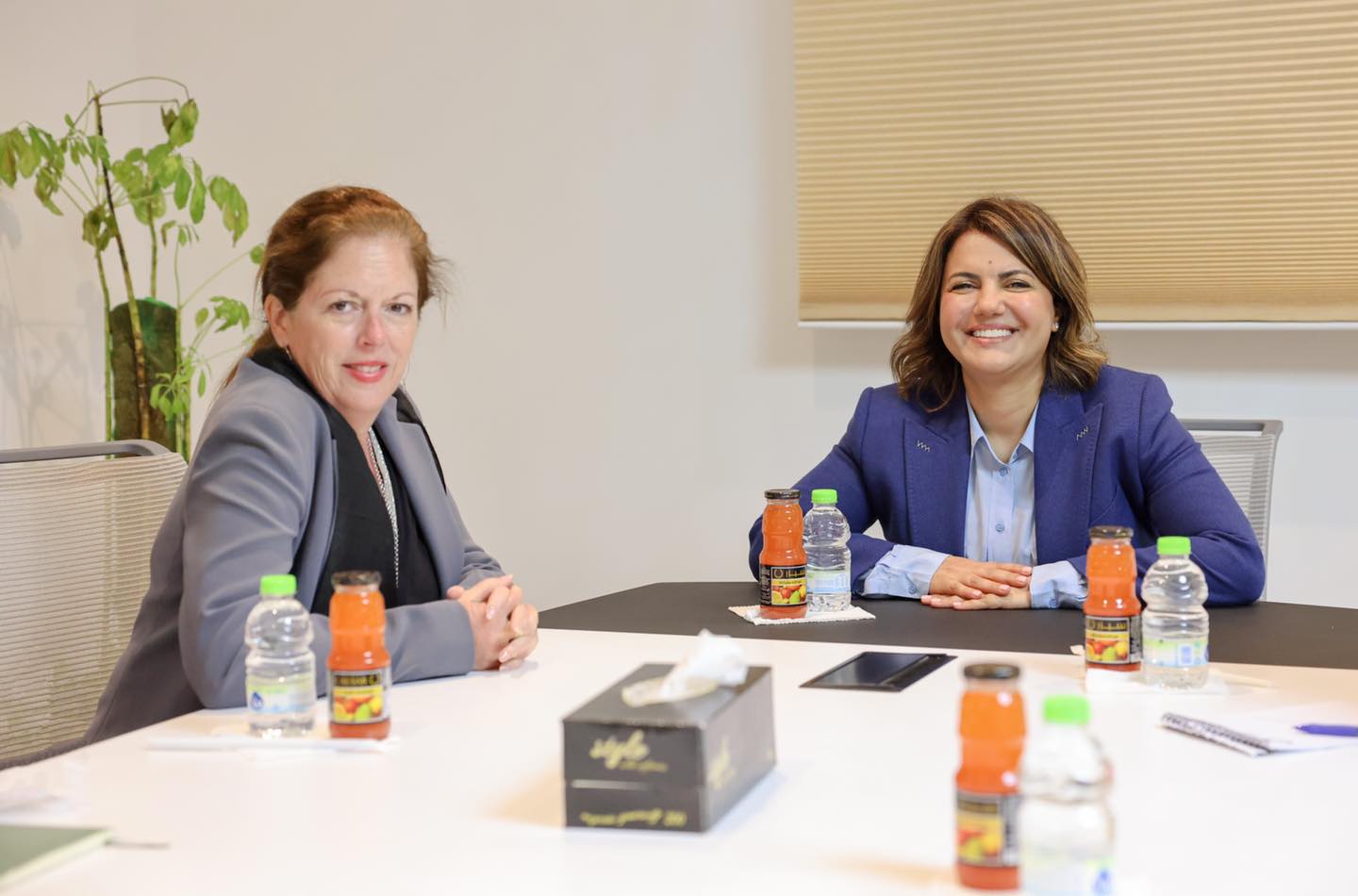 Libyan Cloud News Agency – Tripoli
The Minister of Foreign Affairs and International Cooperation, Najla Al-Manqoush, held a meeting in Tripoli on Monday with the Special Adviser to the Secretary-General of the United Nations, Stephanie Williams.
During the meeting, they discussed the latest political developments in Libya.
Williams briefed Al-Manqoush about the results of her recent meetings in various European capitals, and the results of the joint committee of the House of Representatives and the High Council of the State that was held in Cairo from April 13-18 to agree on a constitutional basis for the elections.