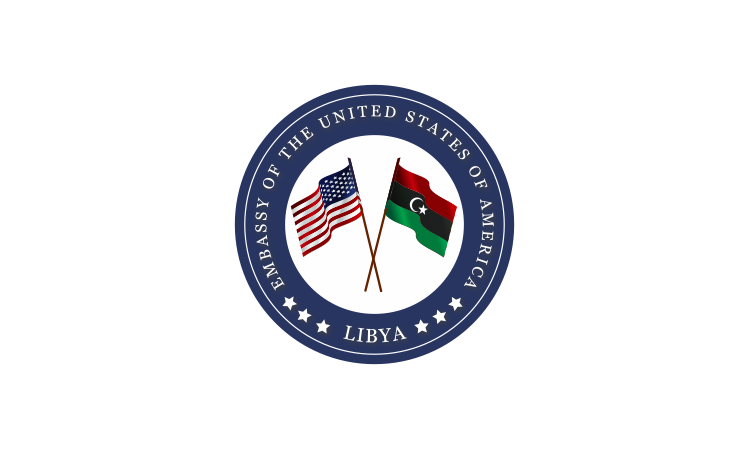 Libyan Cloud News Agency
The embassies of France, Germany, Italy, the United Kingdom, and the United States in Libya joined the call of UN Special Envoy Jan Kubis for all Libyan actors to ensure inclusiveness and freedom, and to hold fair parliamentary and presidential elections on December 24.
In a joint statement, the five embassies considered that such elections, as defined in the road map of the Libyan Political Dialogue Forum (LPDF) in Tunis in November 2020, is an essential step in achieving greater stability and unification of Libya, and that the results must be respected by all.
The embassies indicated that the Speaker of the House of Representatives announced on September 8 the law for the presidential elections, and that the High National Elections Commission has made progress in preparations for holding the presidential and parliamentary elections, considering this as important steps towards holding the elections on time.
The embassies stressed that all actors must realize that now is the time to engage and finalize the electoral framework, taking into account all the legitimate concerns of Libyans, welcoming the measures taken by the Government of National Unity to facilitate preparations for holding the elections, especially the provision of adequate funding for the High National Elections Commission.