Political Affairs
Final preparations for the launch of the national reconciliation project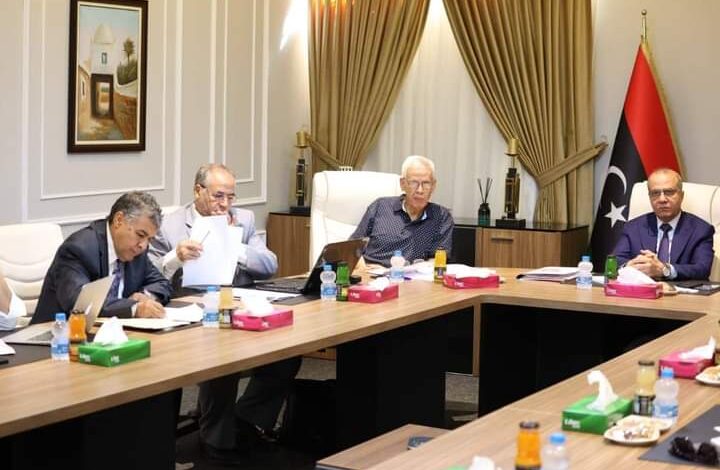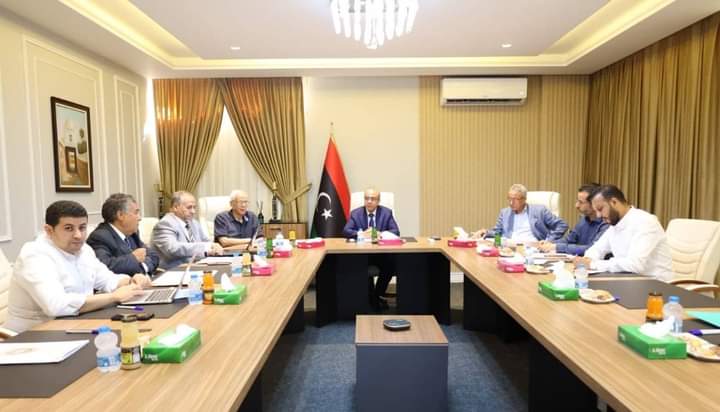 Libyan Cloud News Agency – Tripoli
Member of the Presidential Council, Abdullah Al-Lafi, chaired meetings of the National Planning Council, the Center for Law Studies at the University of Benghazi and the Legal Committee.
The meetings were devoted to discuss the final preparations for the launch of the national reconciliation project.
The national reconciliation project is prepared by a group of specialized experts to contribute to the stability of the country.