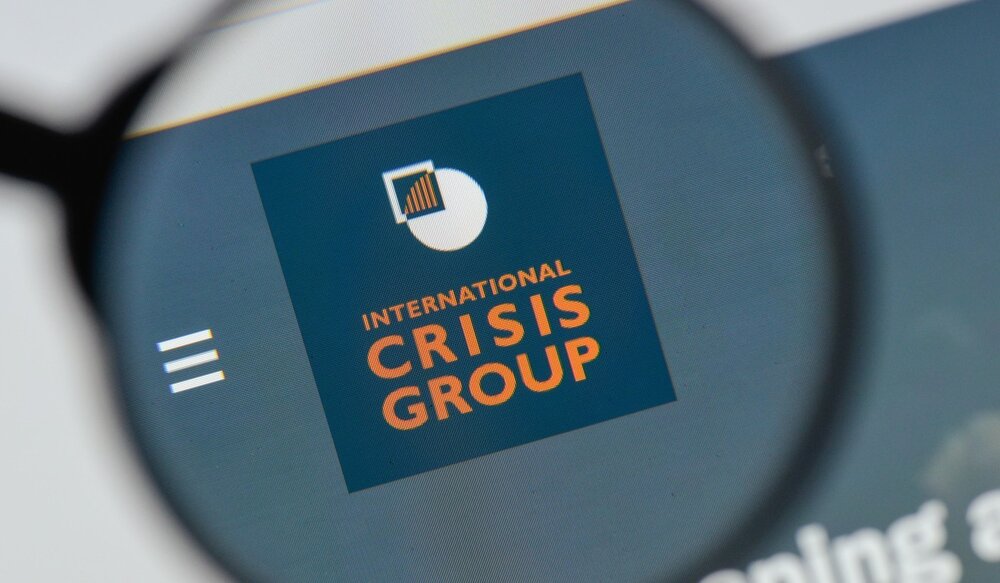 Libyan Cloud News Agency – Rome
Claudia Gazzini, an expert on Libya in the International Crisis Group, told AKI news agency that with botched elections on the horizon and no plan on what comes next, there is a risk of institutional chaos in Libya.
Commenting on the recent tensions in Tripoli, Gazzini added that the situation is subject to change quickly, and no one wants to take responsibility for announcing that no elections will be held.
She added that the international parties that supported the various Libyan factions in the past have reconciled a little now and have some dialogue with each other, in an explicit reference to the United Arab Emirates and Turkey.
She noted that there was no clear way out of the crisis, saying that it was up to the United Nations and its envoy Stephanie Williams to try to start negotiations to reach consensus on the next roadmap.
Gazzini concluded that the road is difficult because there are no negotiations, adding that the political dialogue forum has been ignored for months and reactivating it is not an easy thing.