Political Affairs
European Parliament President called foreign powers to reduce their military presence in Libya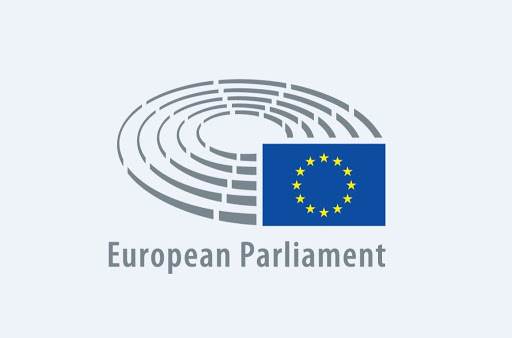 Libyan Cloud News Agency – Rome
The President of European Parliament, David Sassoli, called all foreign powers in Libya not to interfere in the internal affairs of the country and reduce their military presence.
This came during his speech at the high-level conference on migration and asylum.
He added that the world and the Mediterranean region need a stable and democratic Libya to decide its future, stressing the importance of activating a common policy of the European Union to secure Libya and stop migration flows.