Political Affairs
EU Mission in Libya expressed support for UNSMIL statement on the withdrawal of confidence in the government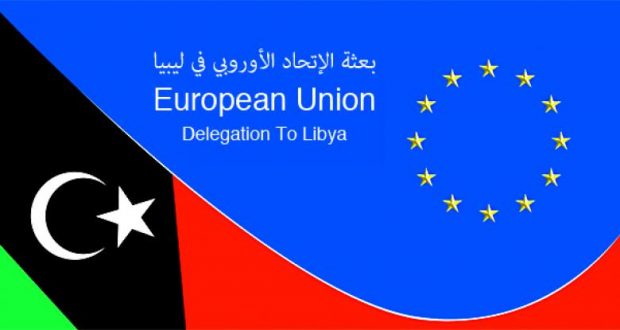 Libyan Cloud News Agency
The European Union Mission to Libya described the statement of the United Nations Support Mission in Libya (UNSMIL) regarding the House of Representatives' decision to withdraw confidence in the Government of National Unity as a very important statement.
The EU mission stressed in a post on Facebook that the focus should remain on the elections on 24 December next.
UNSMIL confirmed in a statement that the current Government of National Unity remains the legitimate government up until it is replaced by another government through a regular process, following the elections.