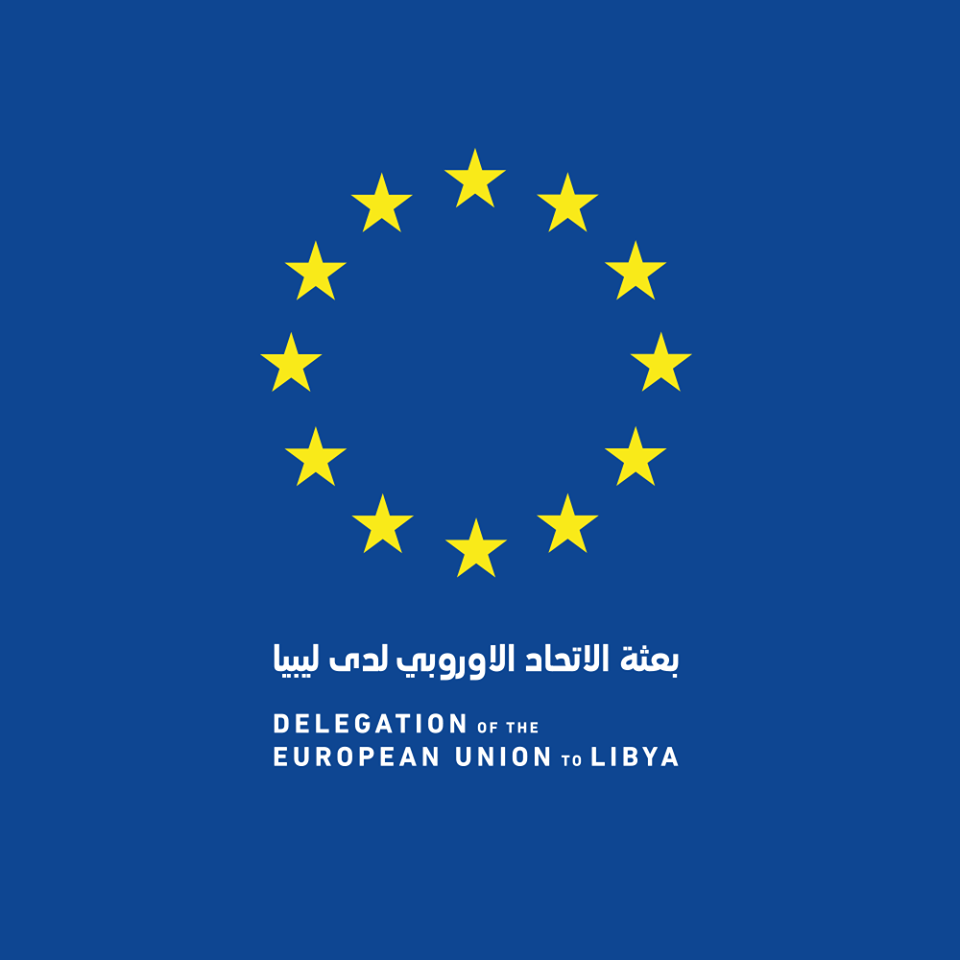 Libyan Cloud News Agency – Tunisia
The Delegation of the European Union in Libya, in agreement with EU Heads of Mission accredited to Libya, has expressed its support to the National Oil Corporation (NOC) in its efforts to resume oil production.
The EU Delegation said in a statement that it's seeking to ensure transparency in the utilization of oil revenues. It added that the oil blockade has deprived the Libyan people of over $ six billions in lost revenues and caused damage to important infrastructure since January.
It called on all Libyan and regional actors to constructively engage in efforts to lift the blockade. The EU Delegation strongly condemned the presence of foreign mercenaries in Libya, including the Sharara oilfield and any other oil infrastructure.
"The presence of mercenaries endangers the integrity of the installations and facilities, with possible long-term implications for Libya's oil production," it said.
It concluded that all actors, Libyan and foreign, should ensure the NOC is able to fulfill its vital mandate unimpeded on behalf of all Libyans.