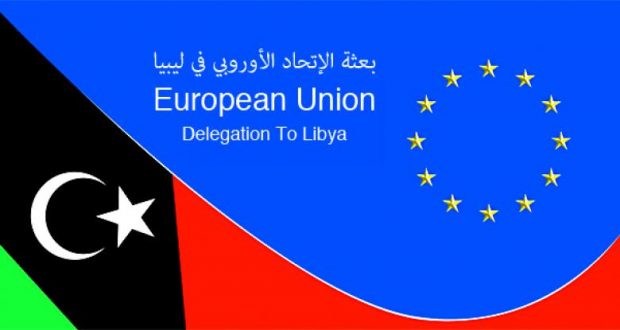 Libyan Cloud News Agency – Brussels
EU spokesperson for foreign affairs and security policy, Peter Stano, has called for an immediate cessation of hostilities in Libya.
Stano said that all parties to the conflict should return to the political dialogue and refrain from using military means.
He also called for an end to foreign interference in Libya.
"Libya is a priority for the European Union," he stated, adding that in-depth exchange of views on Libya were made with all partners and actors in the previous weeks.