Political Affairs
Egypt calls for unconditional removal of all foreign fighters and mercenaries from Libya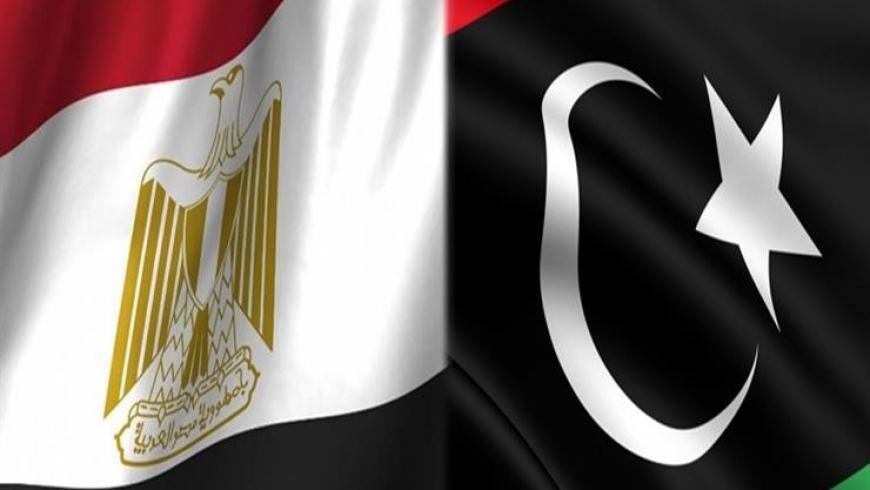 Libyan Cloud News Agency – Cairo
Egyptian Foreign Minister, Sameh Shoukry, said on Thursday that the continued foreign military presence in Libya in all its forms provides an unstable environment for terrorism and extremism, stressing that this allows the movement of terrorists in the region.
Shoukry called, during his speech at the virtual meeting of the African Peace and Security Council on Libya, for the unconditional, simultaneous and coordinated exit of all foreign forces and mercenaries from Libya.
He reiterated the need for the implementation of the ceasefire agreement, including the freezing of military agreements for training inside Libya and the exit of training crews.
He concluded that Egypt will continue its support for the Libyan people and the ongoing international and regional efforts to achieve stability, praising the efforts of the African Peace and Security Council, the countries neighboring Libya, the United Nations Support Mission in Libya, and various regional organizations in this regard.