Political Affairs
Discussion of establishment of a civilian body in Zuwarah
#Libyan_Cloud_News_Agency - Zuwarah.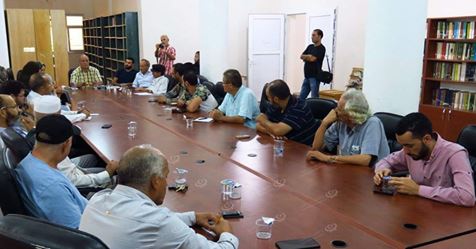 On Wednesday, a meeting was held at the headquarters of the Culture and Civil Society Office in the municipality of Zuwarah. The meeting included a number of activists, heads and representatives of the civil society organizations in the municipality.
The participants discussed the establishment of a civil body including civil society institutions in the municipality to unite the goals and efforts and work on developing the society through civil institutions. While setting a date for the meeting and calling all civil institutions and activists in the municipality.