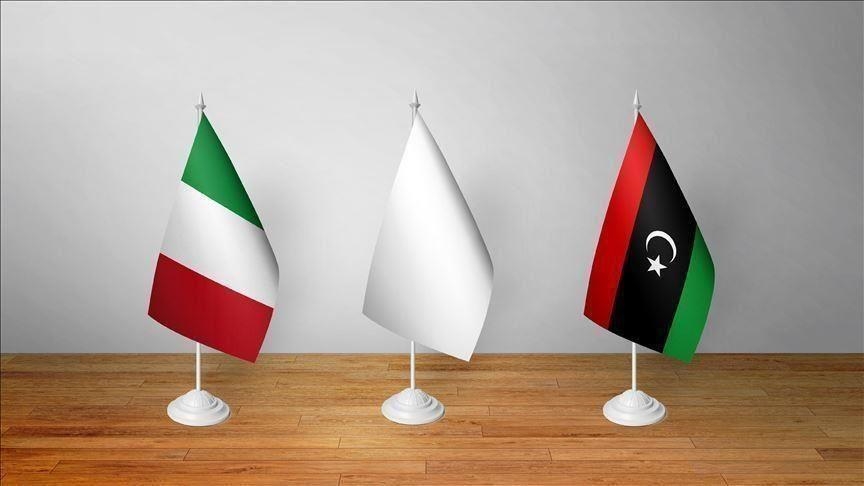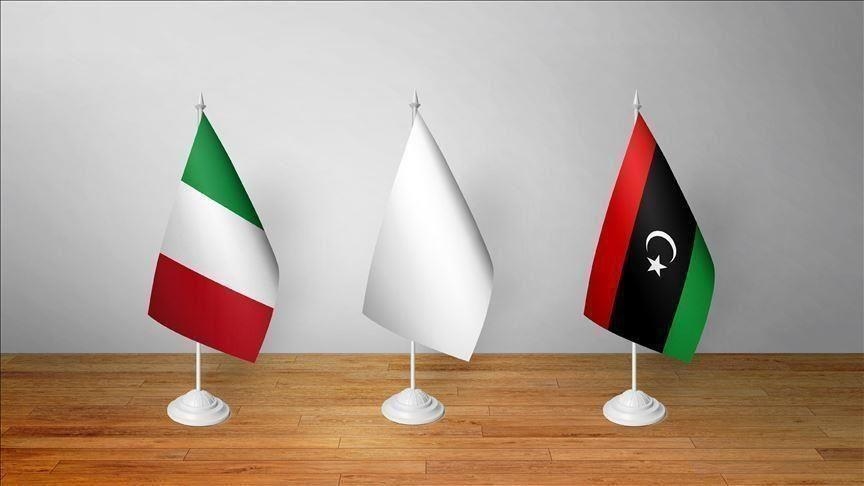 Libyan Cloud News Agency – Rome
Italian Foreign Minister Luigi Di Maio said on Monday that the stability of a united and sovereign Libya is a strategic goal that has an absolute priority for Italy.
Di Maio added in his speech to the 14th Conference of Italian Ambassadors in the world in Rome that there is a ceasefire and a unity government in Libya today, indicating that work is underway to achieve the complex goal of holding elections, but with uncertainty regarding the election date set by the roadmap.
Di Maio explained that there is an increasing tension on the ground in Libya, which hinders the withdrawal of mercenaries and foreign fighters from the country.
He called on the Libyan parties to commit to the electoral process to hold free, fair, and inclusive elections.