Political Affairs
Di Maio: Libya is witnessing a decisive turning point towards peace and stability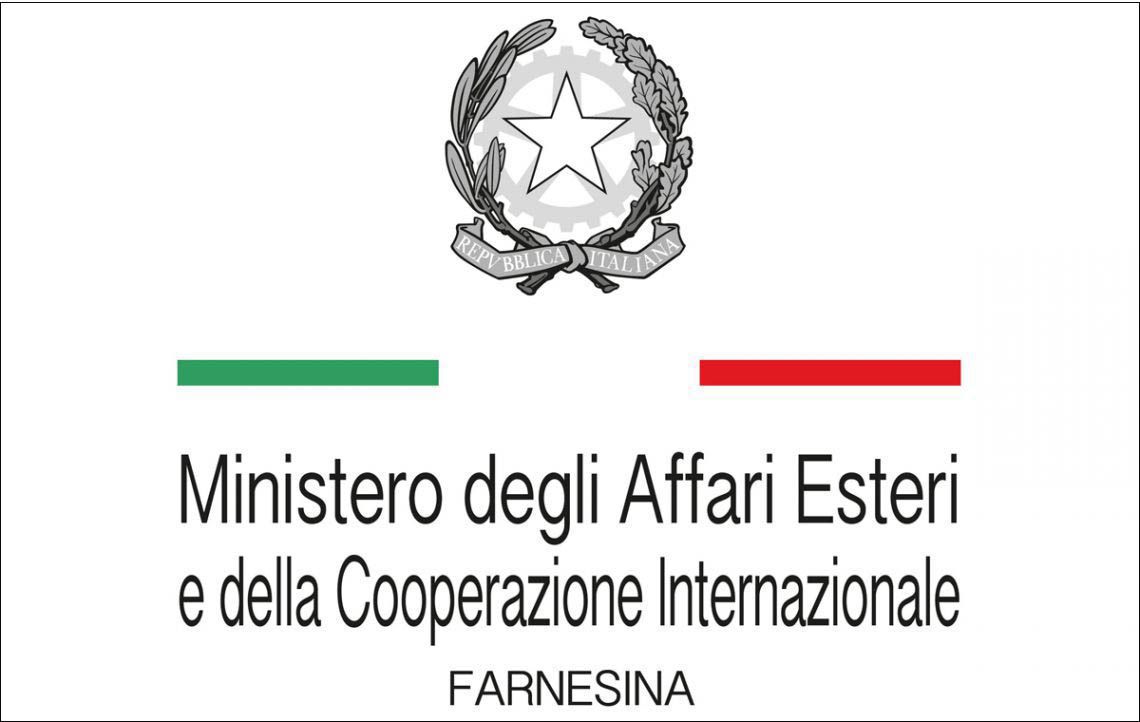 Libyan Cloud News Agency – Rome
The Italian Foreign Minister, Luigi Di Maio, stressed that Libya is witnessing a decisive turning point in the process of political stability and the path towards lasting peace.
This came in his speech at the Italian-Libyan Business Forum in Rome with the participation of the Libyan Prime Minister Abdel Hamid Al-Dabaiba.
Di Maio said that the Libyan National Unity Government is now represents the entire country and that Italy has plans for investments in all of the Libyan soil.
Di Maio added that Italy has never abandoned Libya, as the Italian embassy in Tripoli has always continued to work even in the most difficult moments.
"We are committed to strengthening the Italian institutional presence in Libya, through the imminent reactivation of the Consulate General in Benghazi and the opening of an honorary consulate in Sabha." He said.
He concluded that his country will strengthen its presence in Tripoli with a promotional office for Italian companies and a cultural attaché in the Italian embassy.