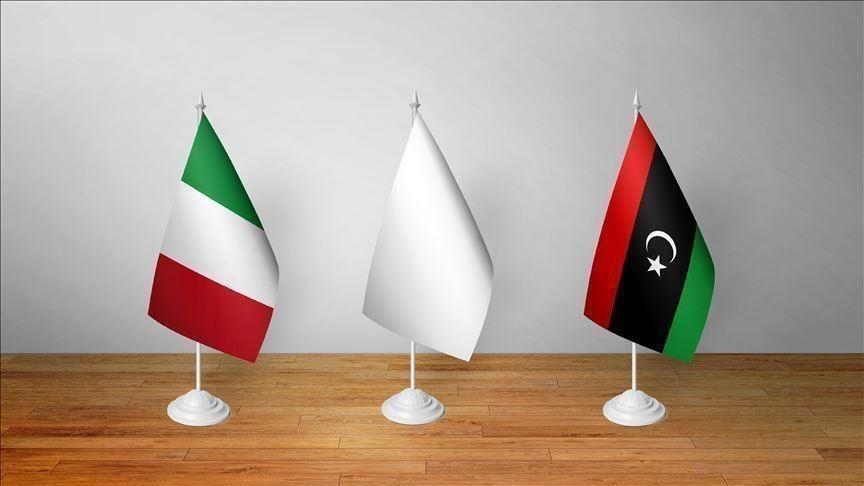 Libyan Cloud News Agency – Rome
The Italian Foreign Minister, Luigi Di Maio, said that during the Second Berlin Conference, Italy renewed its support for the Libyan political process that will lead the country to the elections scheduled for 24 December next.
Di Maio added that Italy pays great attention to the new round of the Libyan Political Dialogue Forum which has been taking place in Geneva since June 28, with the aim of finalizing the constitutional and legislative framework for the elections.
He pointed out that Libya needs unity and full sovereignty to achieve political, institutional and economic recovery.
The head of the Italian diplomacy concluded that his country strongly encourages consensus based on harmony allowing the elections to be held at the scheduled time.