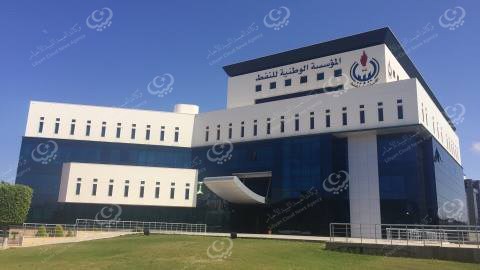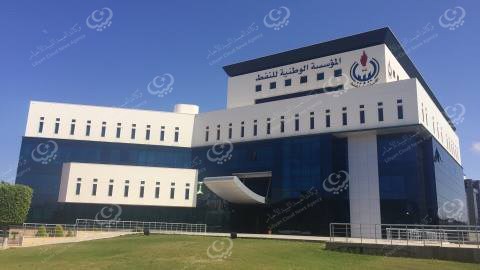 Libyan Cloud News Agency – Tripoli
The British Embassy in Libya said on Wednesday, January 22, that the National Oil Corporation (NOC) operations should be allowed to resume immediately.
The embassy added that the oil blockades will harm the Libyan people, intensify the humanitarian emergency and damage the Libyan economy.
NOC welcomed the call of the British Embassy.
It said in a statement that the oil operations can only resume when illegal blockades are lifted.
"The blockade hurts Libyan people and inflicts severe damage to the country's economy," NOC stated.