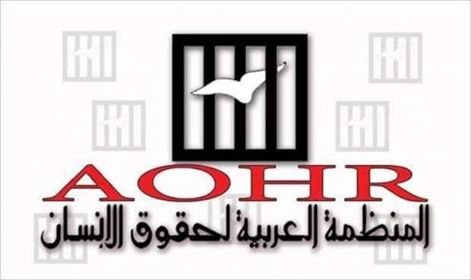 Libyan Cloud News Agency – Tripoli
The Arab Organization for Human Rights in Libya (AOHR) expressed its deep concern about the armed clashes in Tripoli between the Deterrence Force and the Presidential Guard.
AOHR said in a statement that these clashes threaten to deepen the crisis and spread chaos, which puts the property and lives of people at risk. .
It declared that it has been documented four civilian casualties, and the death of three armed men from within the warring forces, in addition to a number of injuries and the damage of a number of houses.
AOHR called on the Government of National Unity to work and intensify its efforts to calm the armed conflict, restore security in the conflict area and protect civilians and their property, stressing that the military build-up of the two parties to the conflict will lead to unlimited human losses, especially with the widespread spread of weapons.
The organization expressed fear that terrorist groups would take advantage of the fragile security to carry out suicide attacks that deepen the crisis, calling on the international community to assume its responsibility to prosecute all violators of the rules of international humanitarian law.