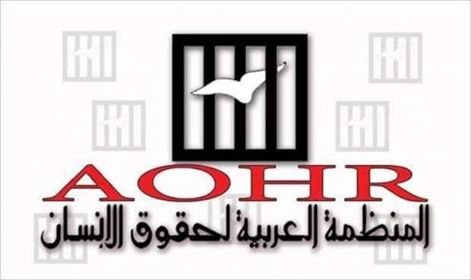 Libyan Cloud News Agency – Tripoli
The Arab Organization for Human Rights (AOHR) expressed its deep concern over the armed clashes on Monday that broke out in Al-Sarim Street in Tripoli on Monday night.
AOHR said in a statement that two armed groups affiliated the Government of National Unity were engaged in the clashes, which threatened the fragile civil peace in the capital, and endangered properties and put people's lives at risk.
The organization called on the Government of National Unity to intensify its efforts to calm the armed conflict, restore security in the area of ​​clashes and protect civilians and their properties.
It stressed that the military mobilization of the two groups will lead to unlimited human losses.
It appealed to the international community to assume its responsibility by working to include the names of warlords and their assistants on the sanctions list of the UN Security Council, in implementation of UN Security Council Resolutions No. 2174 and 2259, which provide for the prosecution of all violators of the rules of international humanitarian law.