Political Affairs
AOHR calls for investigation into reports of converting Benghazi cathedral into a mosque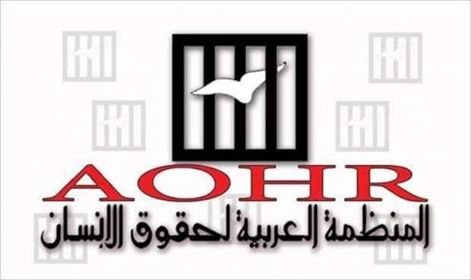 Libyan Cloud News Agency
The Arab Organization for Human Rights in Libya (AOHR) expressed deep concern over social media reports of converting Benghazi cathedral into a mosque after bloggers shared a photo of a poster hanged on the cathedral gate reading "Imam Malik bin Anas Mosque".
The AOHR said in a statement that if the alleged reports were true, this would constitute a clear violation of the provisions of Law No. 3 of 1995 regarding the protection of antiquities, museums, ancient cities and historical buildings, as well as a violation of the right to protect heritage and ensure cultural diversity.
The organization explained that this cathedral is considered one of the historical buildings and is considered a property of the Libyan state, and it is not permissible to change its function or modify its construction except by the Historic Cities Management Authority in accordance with the provisions of the law.
The organization held the Awqaf and Islamic Affairs Authority responsible for violating the law, calling on the Office of the Attorney General and the competent authorities in the eastern region to investigate the incident and stop the process of obliterating part of the history of the Libyan nation.