Political Affairs
AOHR called on the Libyan Government to prevent the spread of Covid-19 among prisoners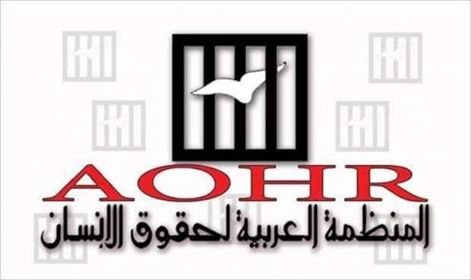 Libyan Cloud News Agency – Tripoli
The Arab Organization for Human Rights (AOHR) called on the Libyan Government of National Unity to prevent the spread of the Covid-19 epidemic in the prisons of the Ministry of Justice.
In a statement, the AOHR stressed the need to provide health care and vaccinate prisoners quickly and without discrimination.
The Director of the AOHR in Libya, Abdel-Monem Al-Hur, stated that there were reports about the spread of the Coronavirus in some Libyan prisons, referring to the right of prisoners to obtain the highest possible level of care and a healthy environment.