Political Affairs
An Italian parliamentarian called for changing Operation IRINI into a migration management mission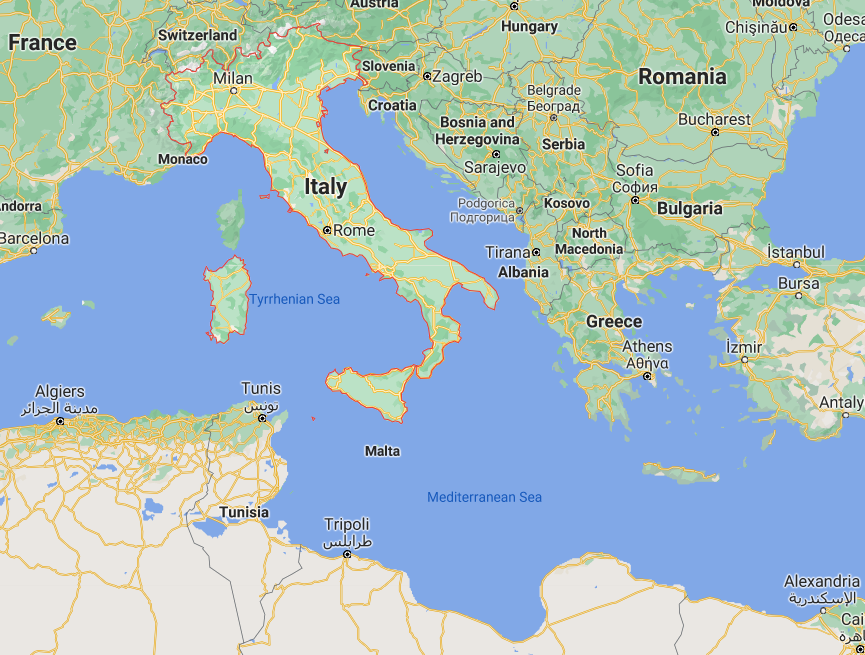 Libyan Cloud News Agency – Rome
The Secretary of the Italian Democratic Party, Enrico Letta, said that the European Union Naval Force Mediterranean Operation IRINI off the Libyan coast should be transformed from weapons monitoring into a mission for the management of rescue at sea.
Letta explained that migration is a big problem that should be managed.
He believed that Europe should do everything to ensure that the rules of transport and administration, are respected, expressing that Italian Prime Minister Mario Draghi is the right person because he has great credibility at the European level.