Political Affairs
An Italian military official: The Libyan Coast Guard did not commit human rights violations against the migrants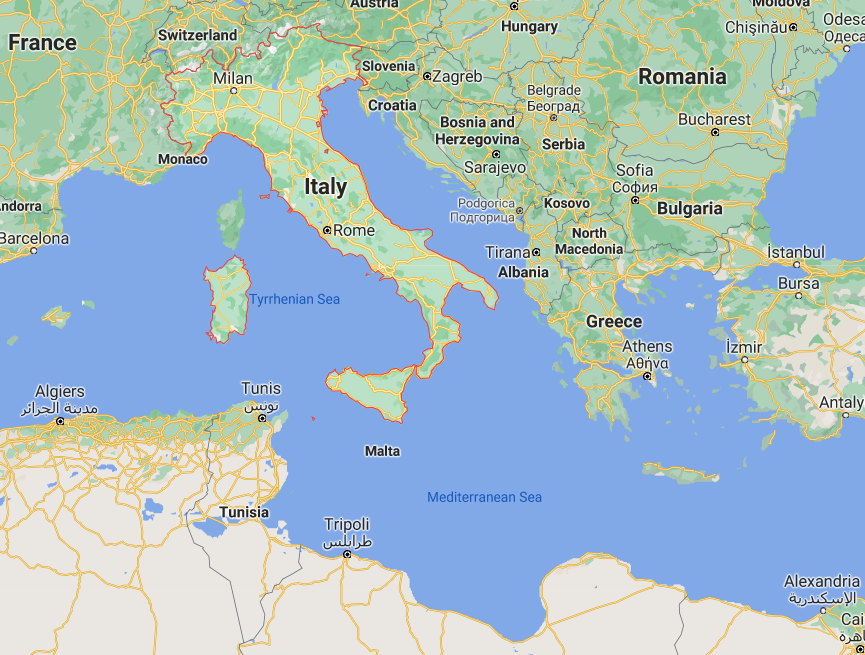 Libyan Cloud News Agency – Rome
An Italian military official said that the Libyan Coast Guard trained by European missions since 2017 did not commit human rights violations against the migrants.
The commander of the European Union's Operation IRINI, Fabio Agostini, confirmed to the Italian newspaper Corriere della Sera that Libyan Coast Guard personnel did not open fire at the migrants, indicating that a large part of the training focuses specifically on respecting human rights.
Agostini pointed out different forces operate off Libya's coast and there always could be confusion with the Libyan Coast Guard, indicating that those forces can not be trusted at all.
The naval commander concluded that IRINI mission aims to stop arms exports to Libya, while respecting international maritime law.