Political Affairs
Al-Sisi and Al-Menfi discuss the current political situations in Libya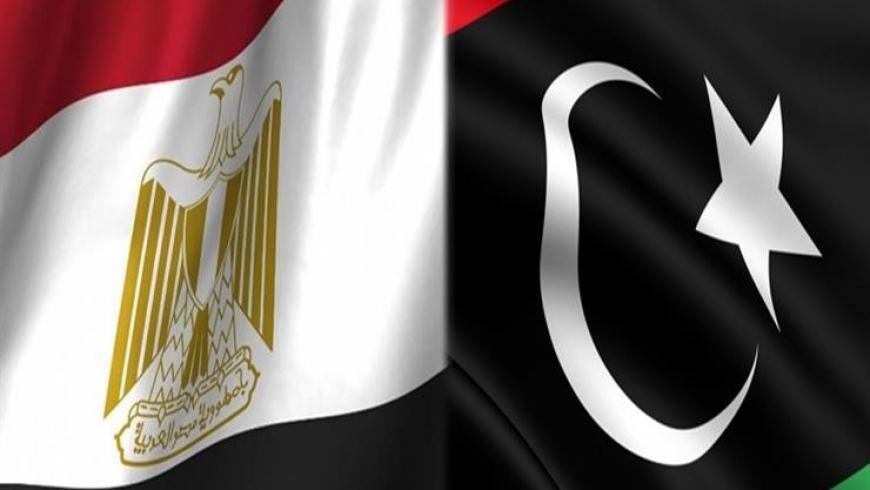 Libyan Cloud News Agency – Cairo
Egyptian President Abdel Fattah Al-Sisi expressed his country's full support for the stability, unity and sovereignty of Libya.
This came during his meeting with the Head of the Presidential Council Mohammed Al-Menfi in Cairo on Tuesday, according to a statement issued by the Egyptian Presidency.
According to the statement, Al-Menfi praised Egypt's role and its sincere efforts to restore security and stability and unify state institutions in Libya.
He briefed Al-Sisi about the current political situations in Libya, and both sides agreed to intensify consultation and coordination during the coming period to follow up on the political process.