Political Affairs
Al-Seraj visits Misrata to check needs of its service facilities
#Libyan_Cloud_News_Agency - Misrata.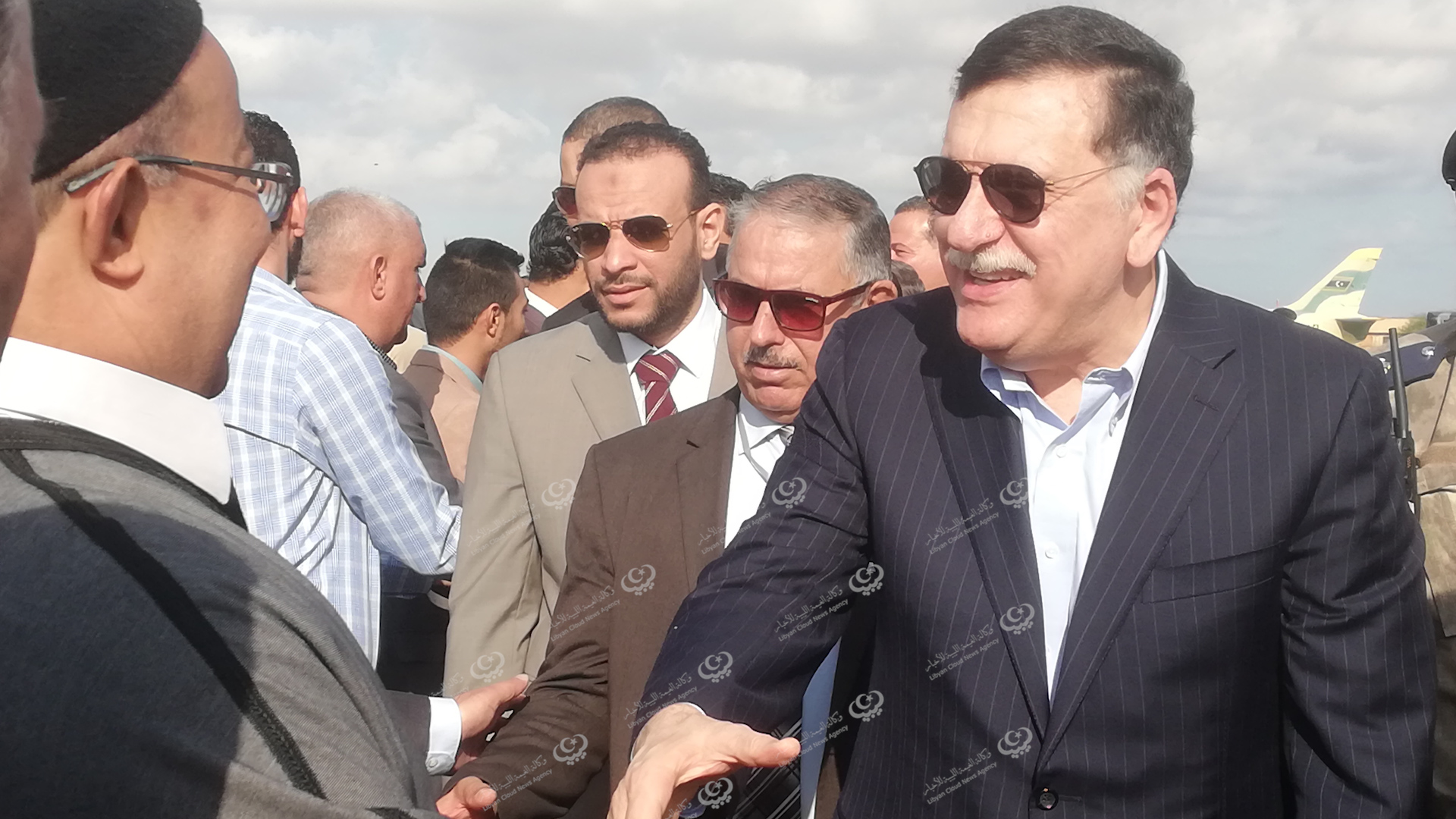 The President of the Presidential Council of the Government of National Accord, Fayez Al-Sarraj, visited the city of Misrata on Tuesday. He was accompanied by a delegation including his first deputy, the Minister of Planning and a number of deputy ministers.
He also visited the Misrata Medical Center, where he granted permission to resume and complete the building of the center that has been under maintenance for years. He opened the central pharmacy for the center.
The media correspondents in Misrata, including #Libyan_Cloud_News_Agency, were unable to complete the follow-up visit and to take any statements regarding his visit because of the ill-treatment by one of the security services and the beatings on two journalists.