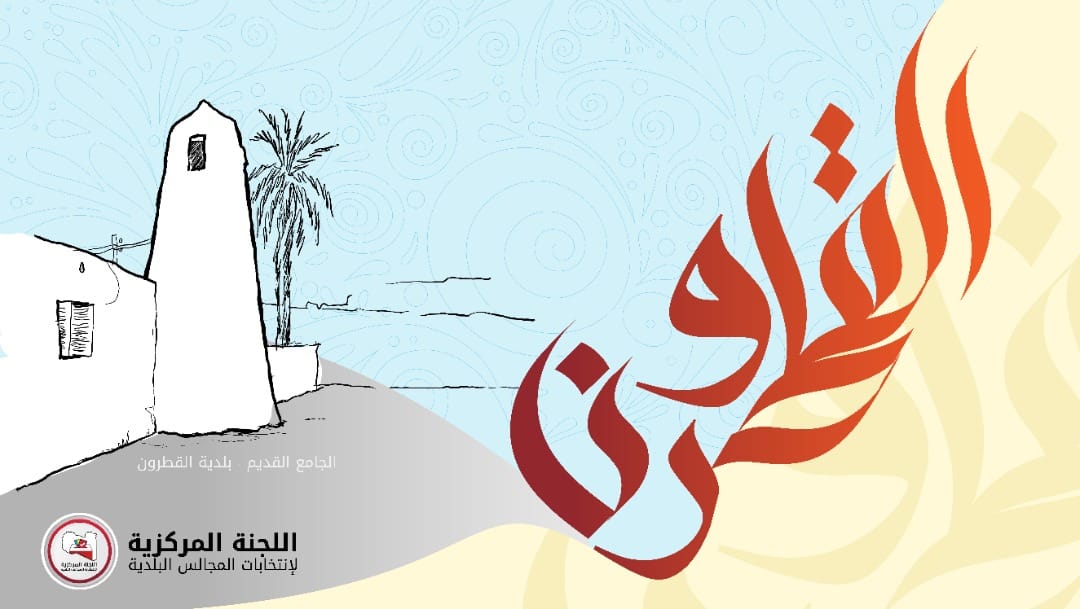 Libyan Cloud News Agency – Al-Qatrun
The Central Committee for the Municipal Elections has announced the suspension of the electoral process in the Municipality of Al-Qatrun.
The committee had set Monday, August 31, as the date for the elections, but it has cancelled it for security reasons.
Al-Qatrun is a town in southern Libya on the main road to Chad and Niger.