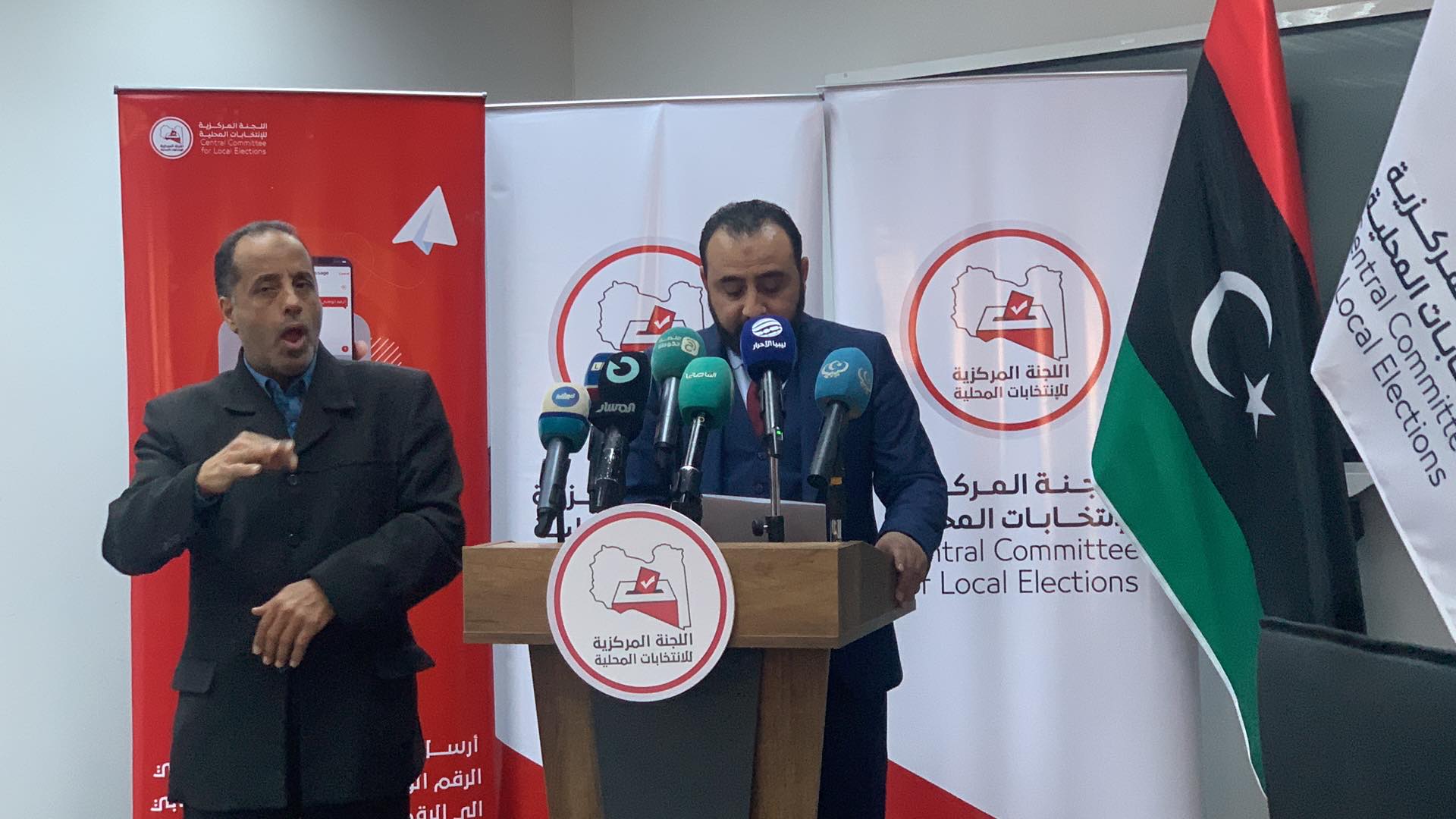 Libyan Cloud News Agency – Al-Khoms
The municipal council elections were held in Al-Khoms city in 38 polling centers.
In a press conference, the spokesman for the Central Committee for Local Elections, Basem Al-Moody, said that "Al-Mizan" list has won the majority of votes according to the preliminary results.
According to Al-Moody, the number of voters reached 13,696 out of 19,136 registered voters.