Political Affairs
Al-Menfi visits Misrata to discuss the national reconciliation project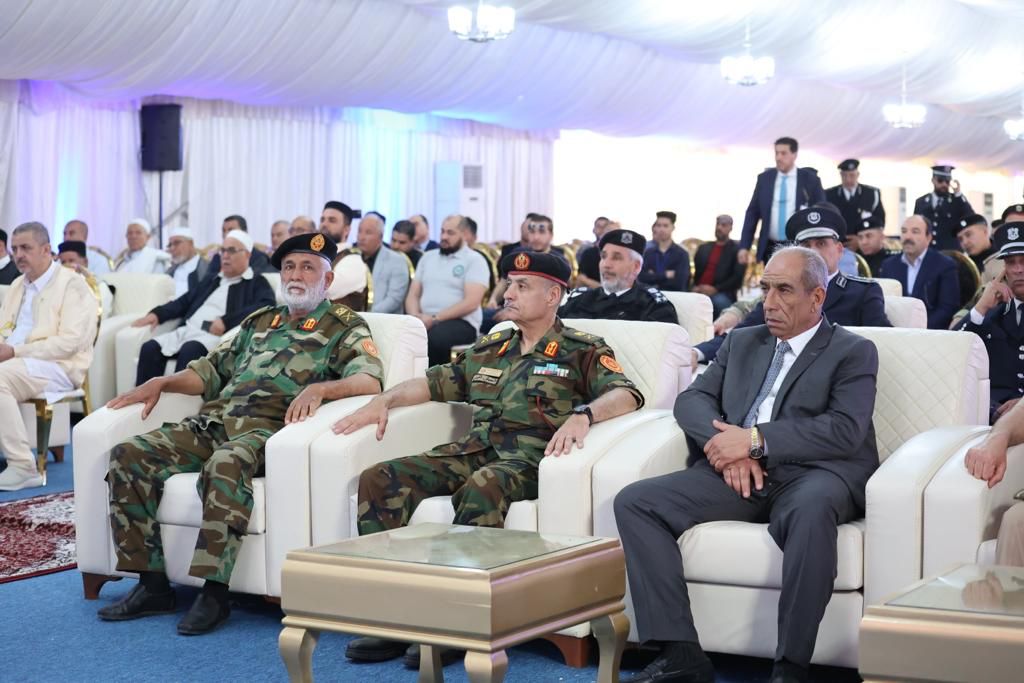 Libyan Cloud News Agency – Misrata
The Head of the Presidential Council, Mohamed Al-Menfi, met with the leaders of Misrata city on Saturday to discuss the national reconciliation project and ways to overcome the current political impasse.
The attendees reviewed the efforts of the Presidential Council in maintaining the stability of the country, unifying state institutions, and reaching a solution that ends the Libyan crisis through the national reconciliation project that paves the way for the elections.
Al-Menfi stressed that all regions, cities and villages are part of the national reconciliation project, which aims to bridge the rift and achieve peace, stability and lasting peaceful coexistence in the country.
The leaders of Misrata stressed their continued support for the Presidential Council to achieve stability, through its continuous efforts to communicate with all parties in the political scene.