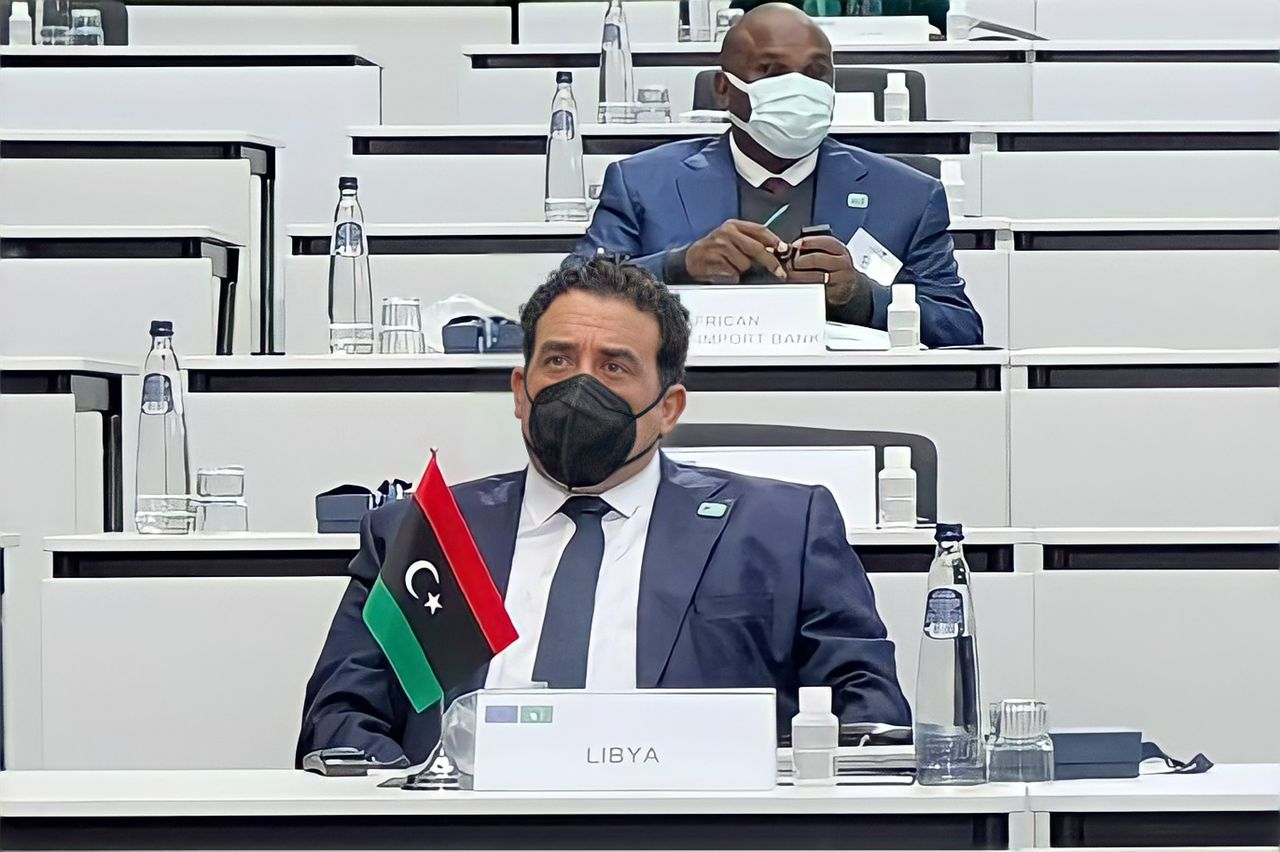 Libyan Cloud News Agency – Brussels
The sixth edition of the European Union – African Union Summit kicked off in Brussels on Thursday, with the participation of 27 EU leaders and 55 members of the African Union including the Head of the Presidential Council, Mohamed Al-Menfi.
During the summit, the European and African leaders will discuss partnership and economic recovery, as well as ways of responding to the Covid-19 pandemic.
A number of round tables will also be held during the two-day summit on economic growth, health systems and vaccine production, agriculture and sustainable development, education, culture, migration, vocational training, support for the private sector, economic integration, and peace and security.