Political Affairs
Al-Menfi arrives in Turkey to attend Turkey-Africa Partnership Summit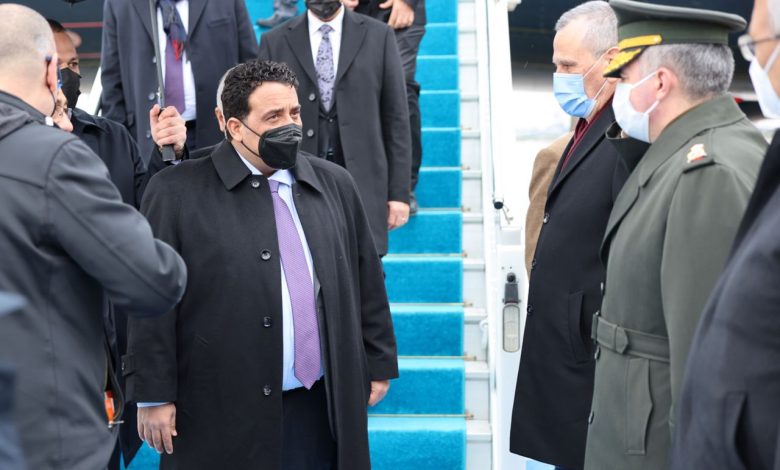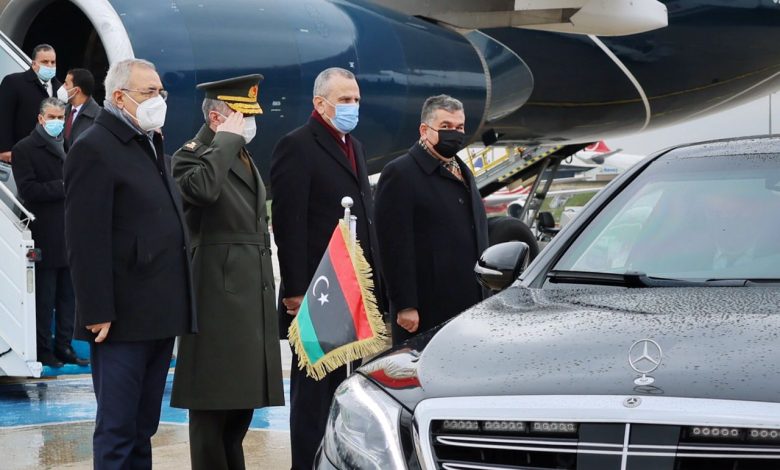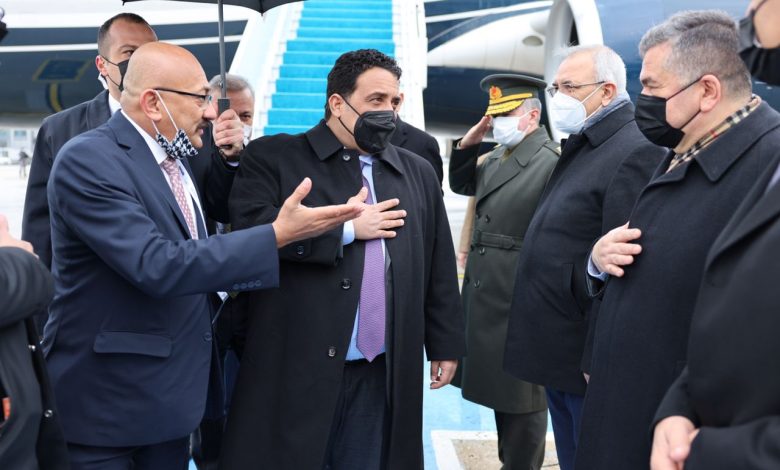 Libyan Cloud News Agency – Istanbul
The Head of the Presidential Council, Mohamed Al-Menfi, arrived Friday in Istanbul on an official visit to Turkey.
During the two-day visit, he will participate in the third summit of 3rd Turkey-Africa Partnership Summit, which will be held from 17-19 December.
He will also hold a number of meetings with Turkish officials on the sidelines of the summit to discuss the political developments in Libya and ways to strengthen bilateral relations between the two countries.