Political Affairs
Al-Menfi announced the launch of the national reconciliation project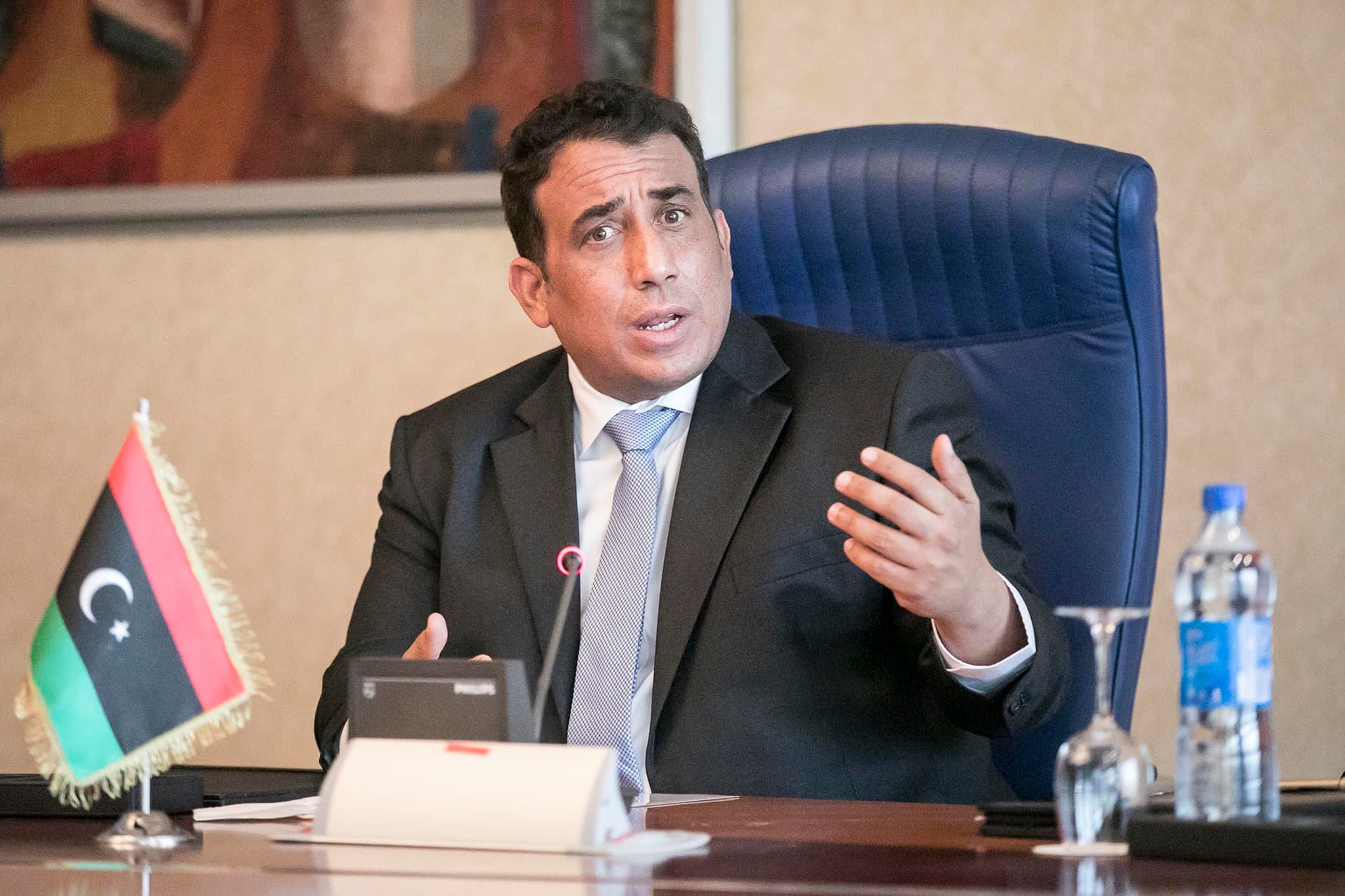 Libyan Cloud News Agency – Tripoli
The head of the Presidential Council, Mohamed Al-Menfi, officially announced the launch of the national reconciliation project in Libya.
Al-Menfi congratulated the Libyan people on this occasion, praising all the efforts made to achieve the reconciliation, in reference to the recent release of political prisoners.
He called the Libyan people to turn the painful pages of the past, overcome differences, renounce division, stop the bloodshed, and put an end to their suffering.
He also called on the Libyans to rally around the homeland, build a state of citizenship and law, and work together to build one homeland.