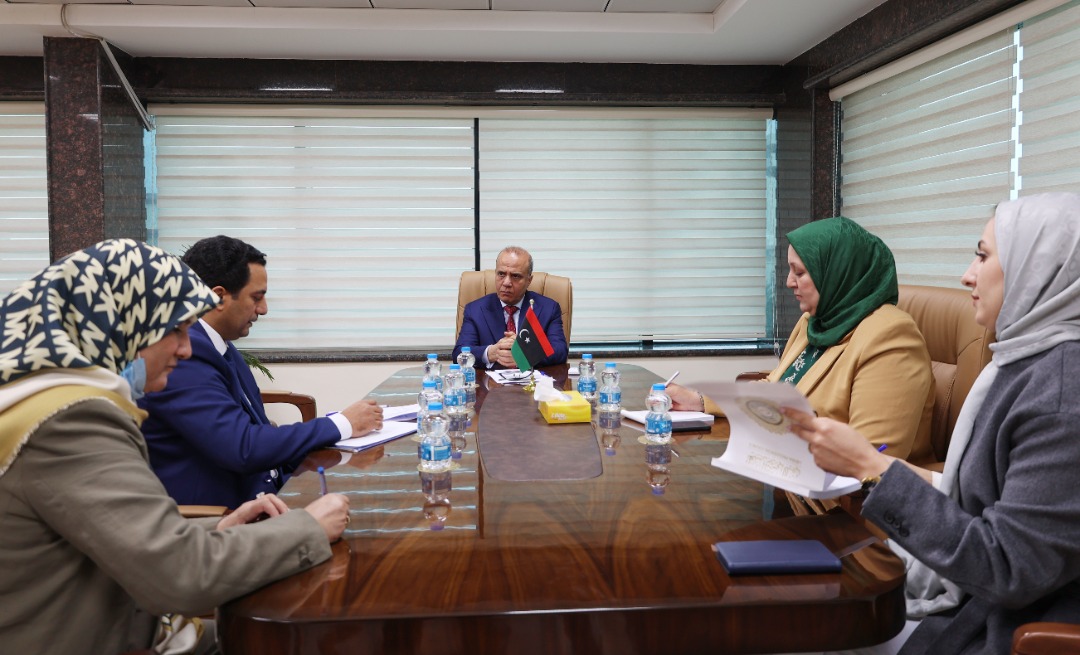 Libyan Cloud News Agency – Tripoli
The Vice Chairman of the Presidential Council, Abdullah Al-Lafi, met in Tripoli on Wednesday with the Chairman of the Standing Committee for Humanitarian Affairs of the Libyan Army, Hatem Al-Kadiki.
The two sides discussed the steps taken by the committee regarding detainees, missing persons, and unidentified bodies in the eastern and western regions.
Al-Kadiki briefed Al-Lafi about the challenges facing the committee and the positive steps it has achieved, which contribute directly to resolving several humanitarian problems.