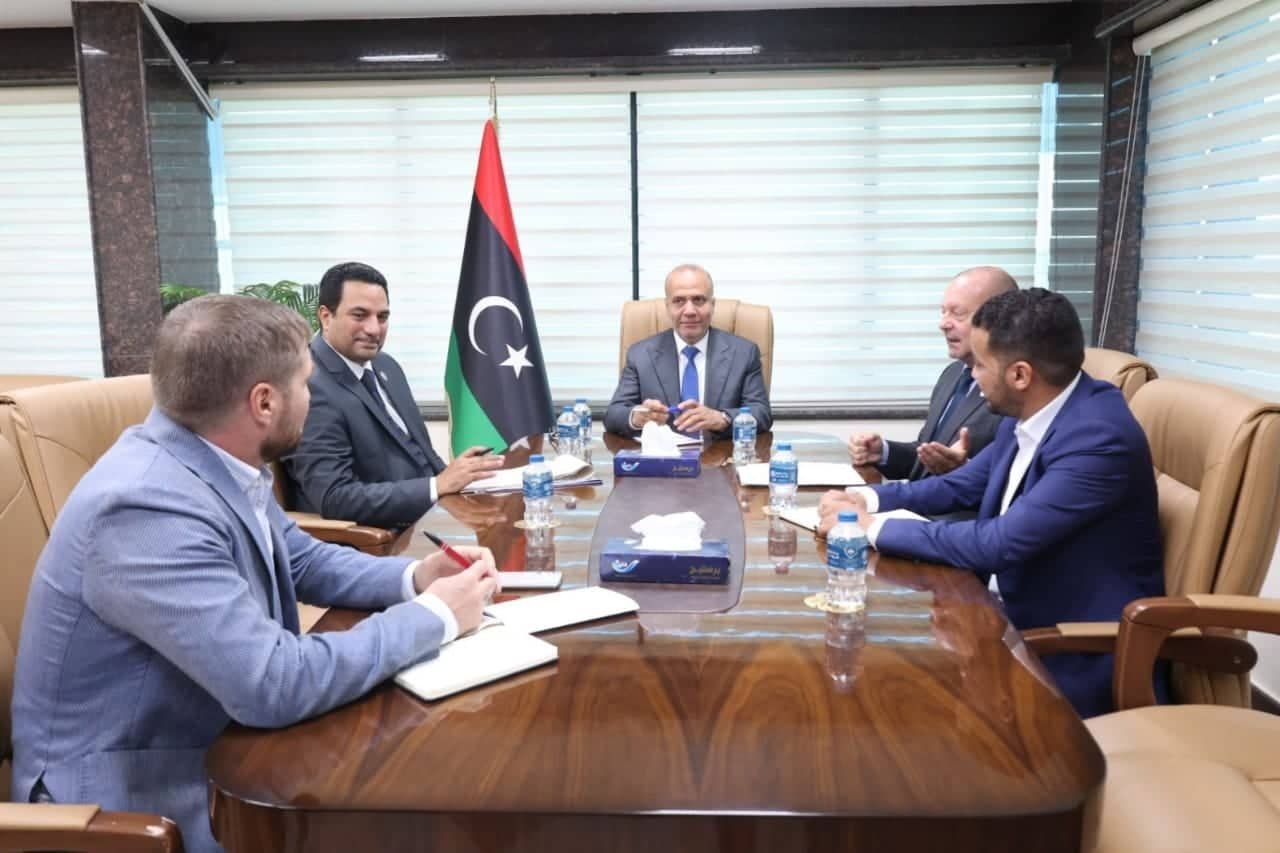 Libyan Cloud News Agency – Tripoli
Member of the Presidential Council Abdullah Al-Lafi, met in Tripoli with the Chairman of the Standing Committee for Humanitarian Affairs of the Libyan Army, Colonel Hatem Al-Kadiki, and the head of the International Committee of the Red Cross (ICRC) delegation to Libya, Jean-Nicolas.
The head of the ICRC delegation gave a briefing to Al-Lafi about the committee's work in many files, especially the file of detainees, missing persons, and unidentified bodies, in coordination with relevant local and international bodies.
For his part, Al-Lafi praised the efforts made by the ICRC in the file of missing persons and detainees, stressing the need to continue cooperation with its delegation in Libya to overcome the difficulties it is facing, so that it can perform the tasks entrusted to it professionally.