Political Affairs
Al-Lafi and the Qatari ambassador discuss the political situations of Libya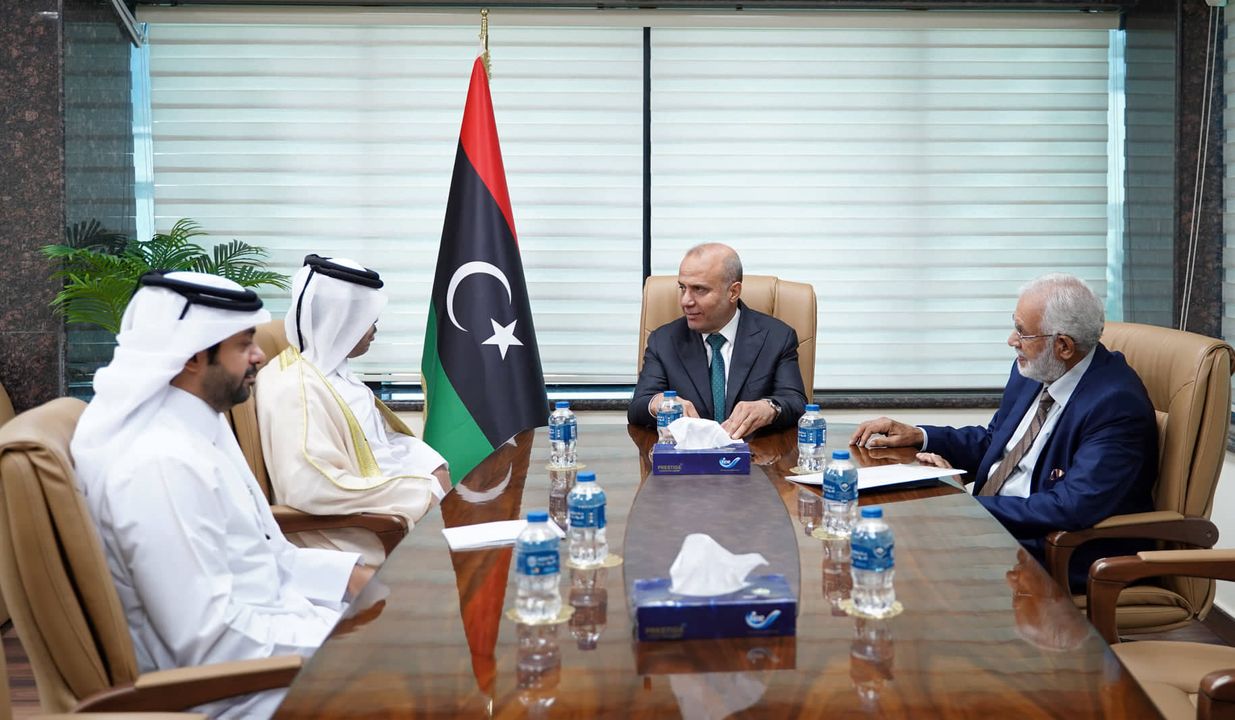 Libyan Cloud News Agency – Tripoli
Member of the Presidential Council, Abdullah Al-Lafi, held a meeting Monday in Tripoli with the Ambassador of Qatar in Libya, Khaled Al-Dosari.
The two sides reviewed the latest developments in the political process in Libya.
They also reviewed the Arab and international efforts to end the political crisis, and ways to reach a date for holding the elections.
The Qatari ambassador conveyed the condolences of his country's leadership and people to the families of the victims of the clashes in Tripoli last week, wishing for the return of stability and peace to Libya.
For his part, Al-Lafi stressed the importance of continuing the peaceful path to overcome the political crisis, and to coordinate efforts to complete on the constitutional path between the House of Representatives and the High Council of State, in order to reach an integrated road map for the elections.