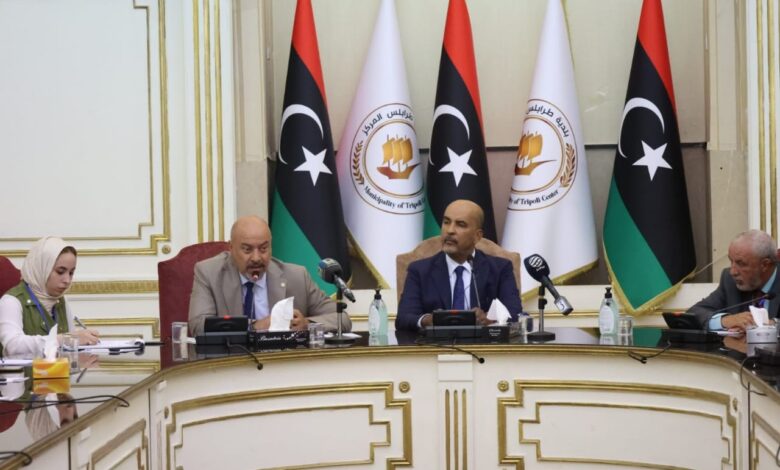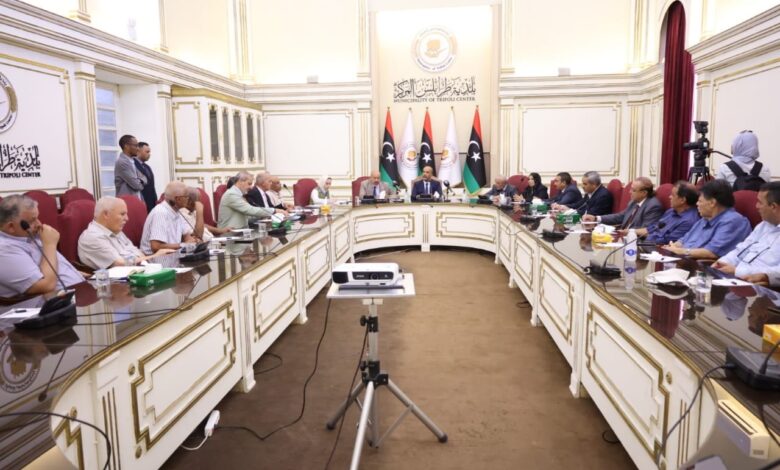 Libyan Cloud News Agency – Tripoli
Member of the Presidential Council, Moussa Al-Koni, held a meeting Monday with the mayor of Tripoli Center, Ibrahim Al-Khelaifi, and members of the municipal council.
The attendees discussed issues related to the recent fighting and the damage it has caused.
They also discussed the country's political situation, the appointment of a new UN envoy in Libya, and national reconciliation.