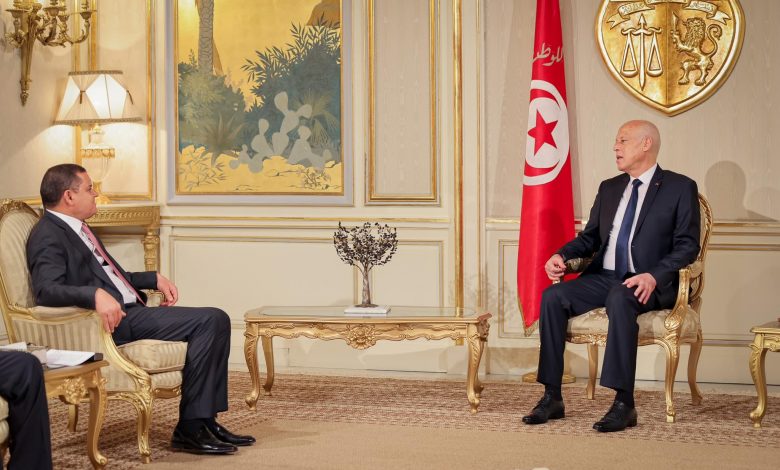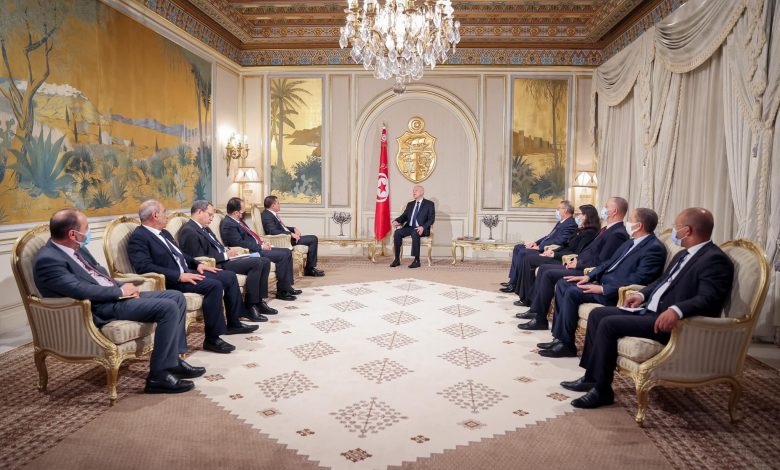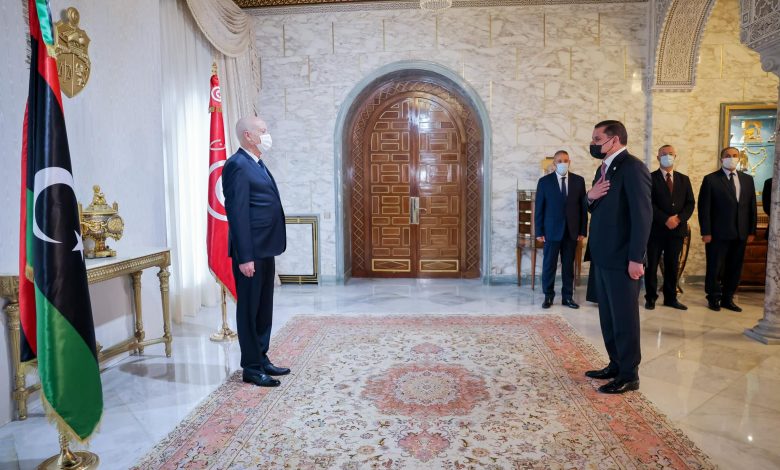 Libyan Cloud News Agency – Tunis
The Prime Minister of the Government of National Unity, Abdel Hamid Al-Dabaiba, met with the Tunisian President, Kais Saied, during his official visit to Tunisia on Thursday.
The two sides discussed ways to develop and enhance cooperation between the two countries in the security and economic fields, in addition to the recent political developments in the two countries.
They also discussed methods of reopening border crossings between the two countries and agreed to coordinate between the ministries of health and the interior in the two countries to prepare a unified protocol for the return of land and air traffic between the two countries as soon as possible.