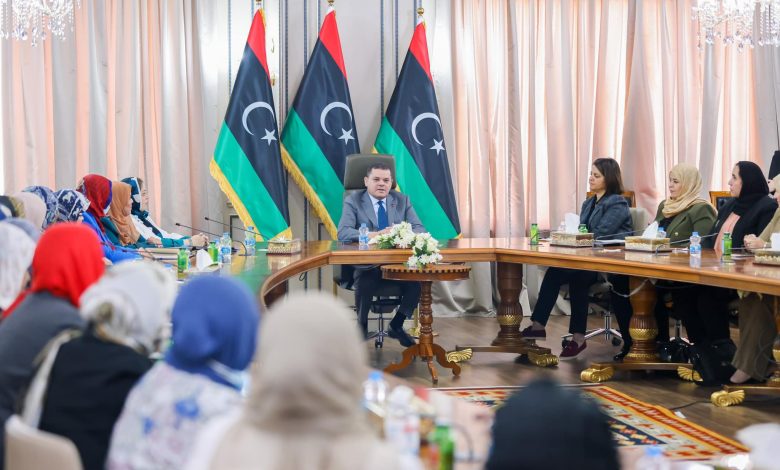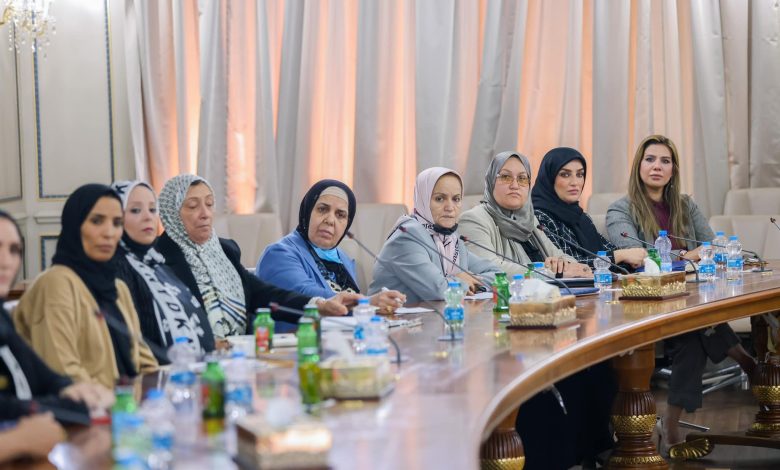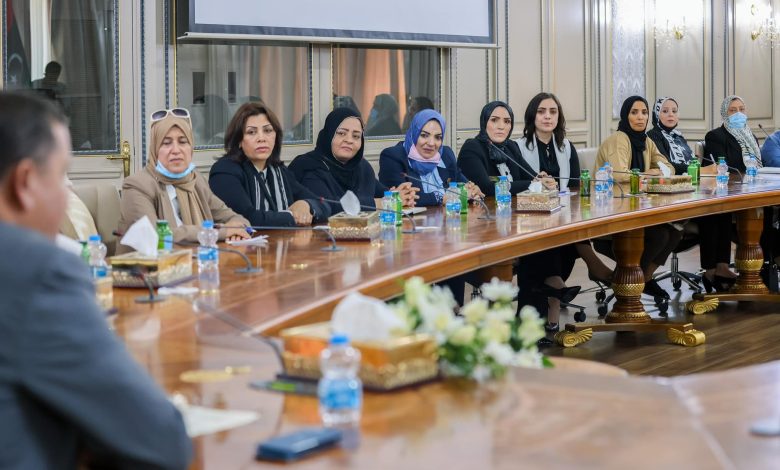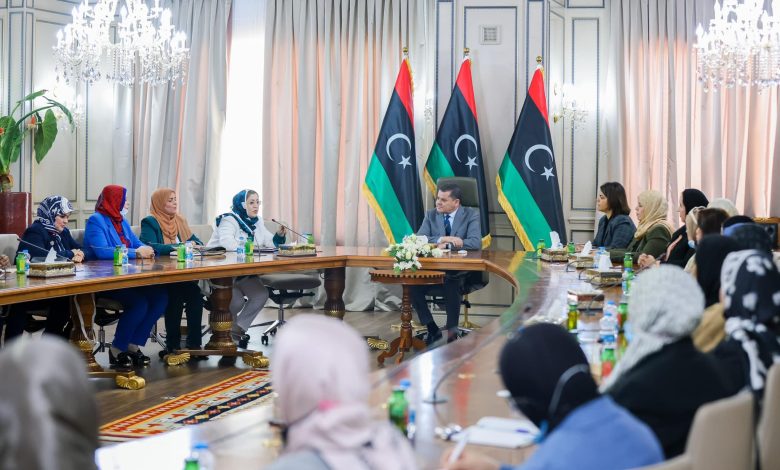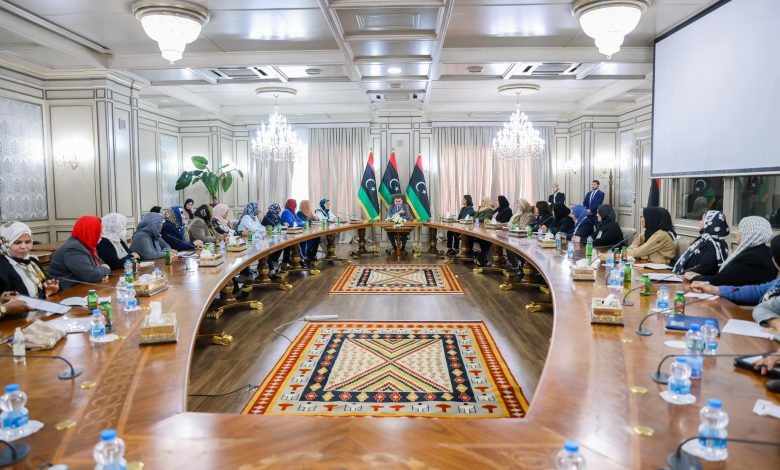 Libyan Cloud News Agency – Tripoli
The Prime Minister of the Government of National Unity, Abdul Hamid Al-Dabaiba, met in Tripoli with a group of female activists and human rights defenders.
The meeting focused on a number of issues that concern Libyan women, in addition to the latest political developments.
Al-Dabaiba stressed that the role of women is prominent and important, and it is necessary that their participation be effective in the political field through elections.
The activists commended the government for enabling women to hold high and sovereign positions for the first time in the history of Libya.
They expressed their dismay at the discrimination against Libyan women married to non-Libyans, as well as their children, calling on Al-Dabaiba to address this matter.
They stressed the need for women's active participation in national reconciliation and the need for the displaced persons to return to their homes with reparation for material and moral damage that affected them.