Political Affairs
Al-Dabaiba held talks in Tripoli with a delegation from the World Bank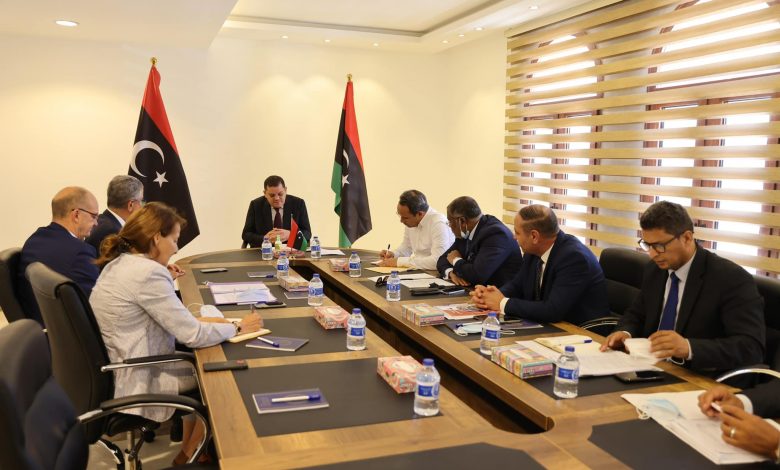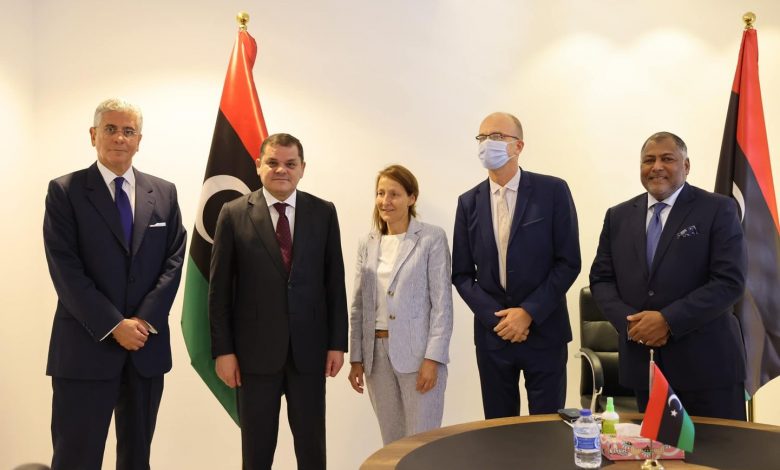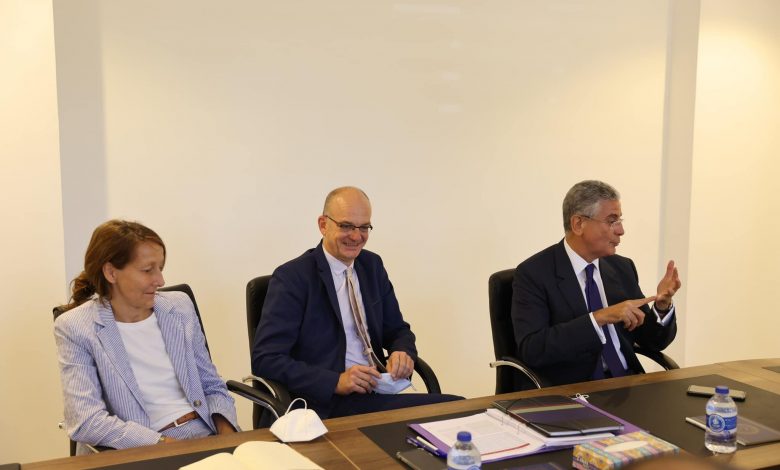 Libyan Cloud News Agency – Tripoli
The Prime Minister of the Government of National Unity, Abdul Hamid Al-Dabaiba, held a meeting with a delegation from the World Bank in Tripoli on Monday.
Both sides reviewed several issues related to cooperation between Libyan institutions and the World Bank, and discussed methods of adopting the work plan proposed by the World Bank in Libya, through which joint work with the relevant Libyan ministries will be undertaken.
Al-Dabaiba stressed the need for cooperation between the Central Bank of Libya and the Libyan Investment Authority with the World Bank in creating partnership and investment opportunities to support the national economy.