Political Affairs
Al-Dabaiba: Appointing a defense minister depends on the consensus of the military institutions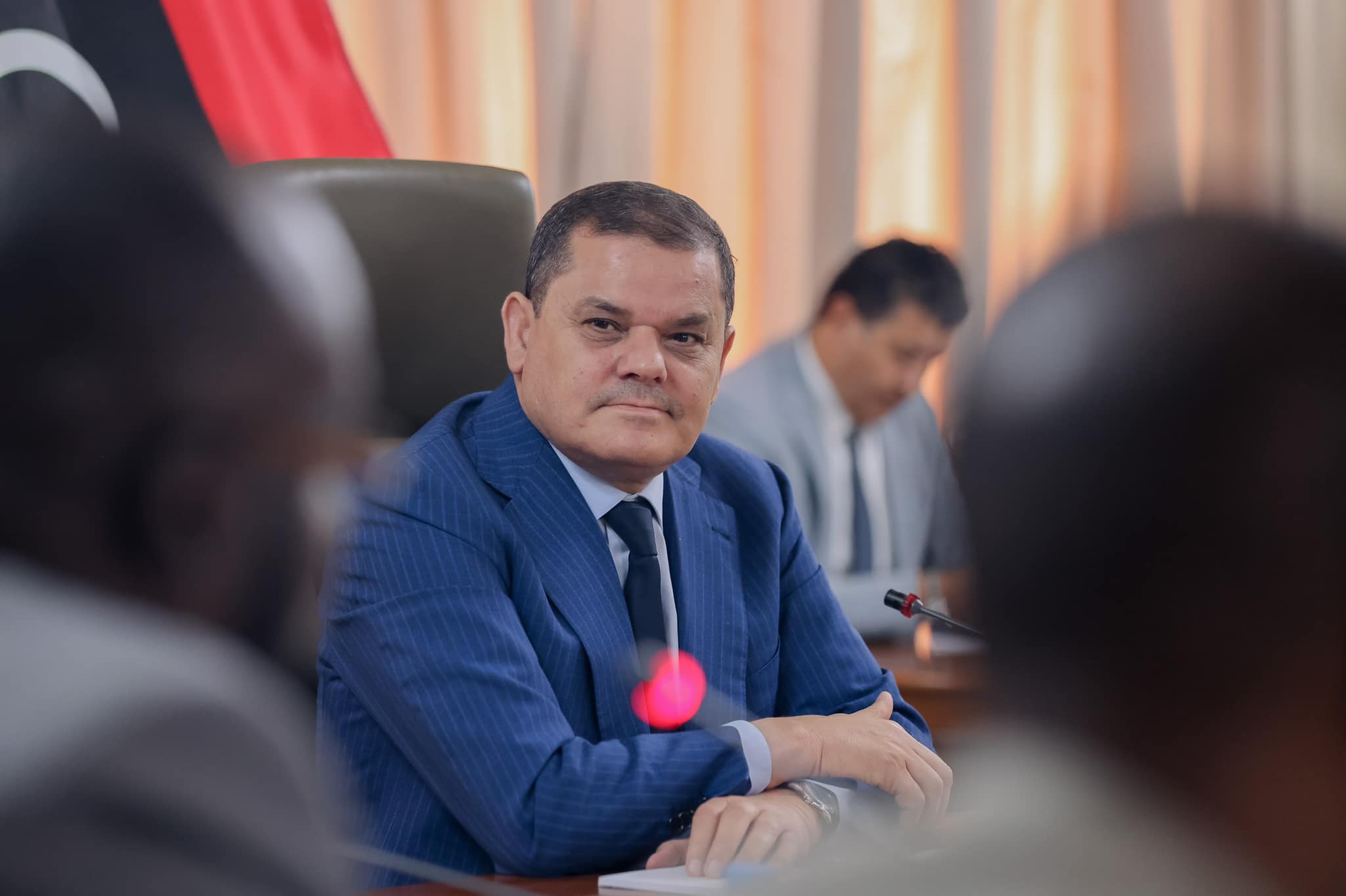 Libyan Cloud News Agency – Tobruk
The Prime Minister of the Government of National Unity, Abdul Hamid Al-Dabaiba, said on Wednesday that ending the division in the Libyan army will be through appointing a defense minister, noting that the appointment is an easy matter, but depends on the consensus of the military institutions.
Al-Dabaiba confirmed, in his speech during a hearing session in Parliament in Tobruk city, that he was not satisfied with the absence of a defense minister, adding that unless there is consensus among all military institutions, appointing a defense minister will be difficult.
"If there is consensus between the military institutions, the matter will be simple," he continued, adding that the Libyan army is in a state of division and it is the only institution that has not been unified so far.
Al-Dabaiba indicated that no Libyan would accept the presence of mercenaries or any forces inside Libya, confirming that he had addressed Egypt, the UAE and Turkey about the methods of removing mercenaries from Libya.
Al-Dabaiba noted that there is a report from the Tunisian Interpol that officially accuses the Libyans of exporting terrorism, but the Minister of Interior responded to it and said that this is illogical.