Political Affairs
"Akdaly" platform for verifying information on social media launched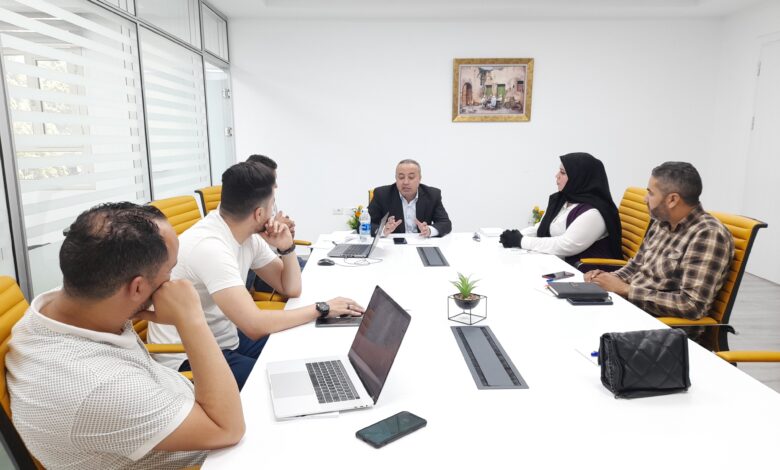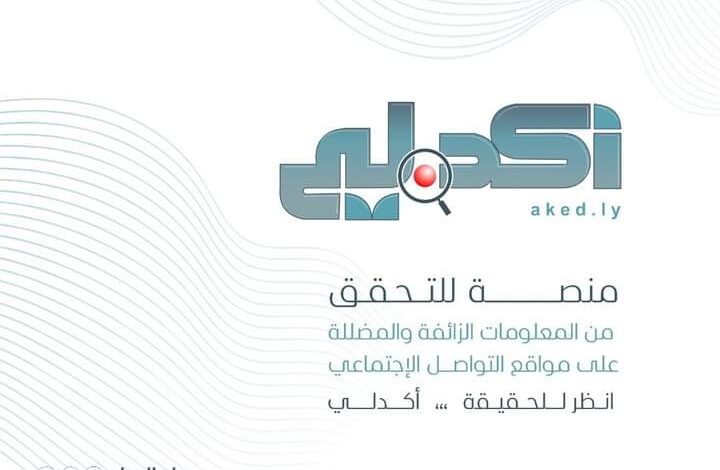 Libyan Cloud News Agency – Tripoli
The General Authority for Monitoring Media Content has launched "Akdaly" platform for verifying information on social media.
The editor-in-chief of the platform, Moataz Madi, said that it is a government funded platform, noting that most of the platforms that were launched for the same purpose recently receive support and funding from international and foreign institutions.
Madi added that "Akdaly" is an electronic platform specialized in monitoring and verifying information circulated on social media pages and demonstrating the validity of what is published, as well as monitoring hate speech and incitement to violence that affect public opinion.